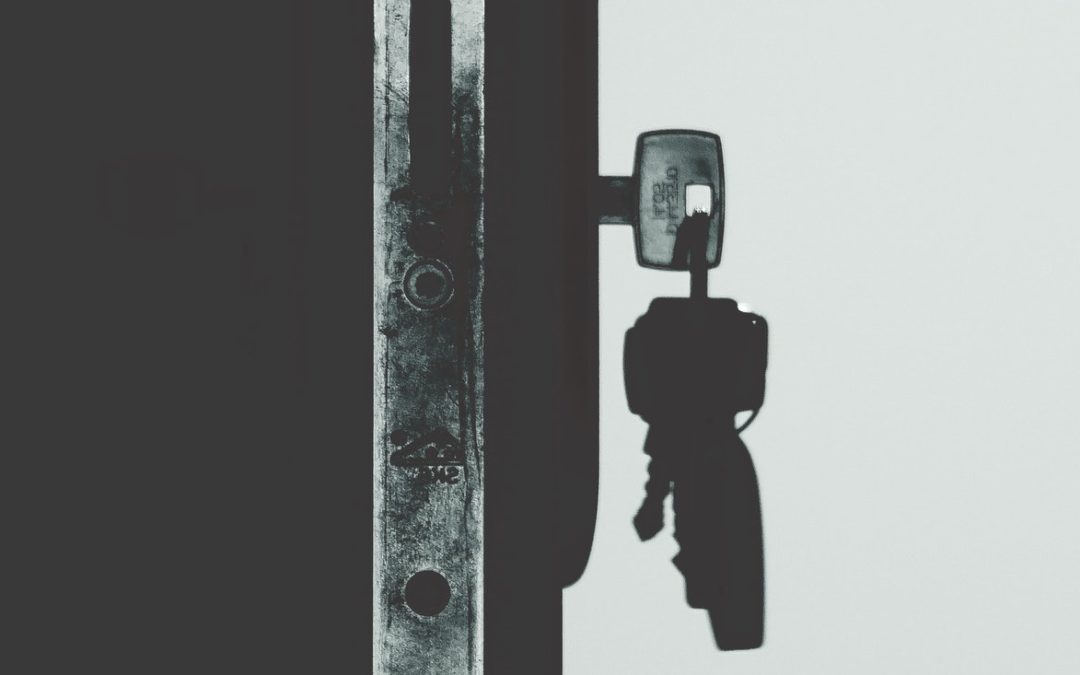 facebooktwitterlinkedinIt's no secret that Brooks Digital works a bit differently from other agencies. How so? We use contractors in our staffing model instead of full-time employees (FTEs). At the time of writing, we have a team of 11 contractors—developers, visual...
 facebooktwitterlinkedinHave you ever hired someone to work on a website project and had them ask, "okay, so tell me what you want?" Isn't that a difficult question to answer? That's because when you hire someone to build you a website, you often don't know exactly...
…because your cause shouldn't be obscured by a bad website.