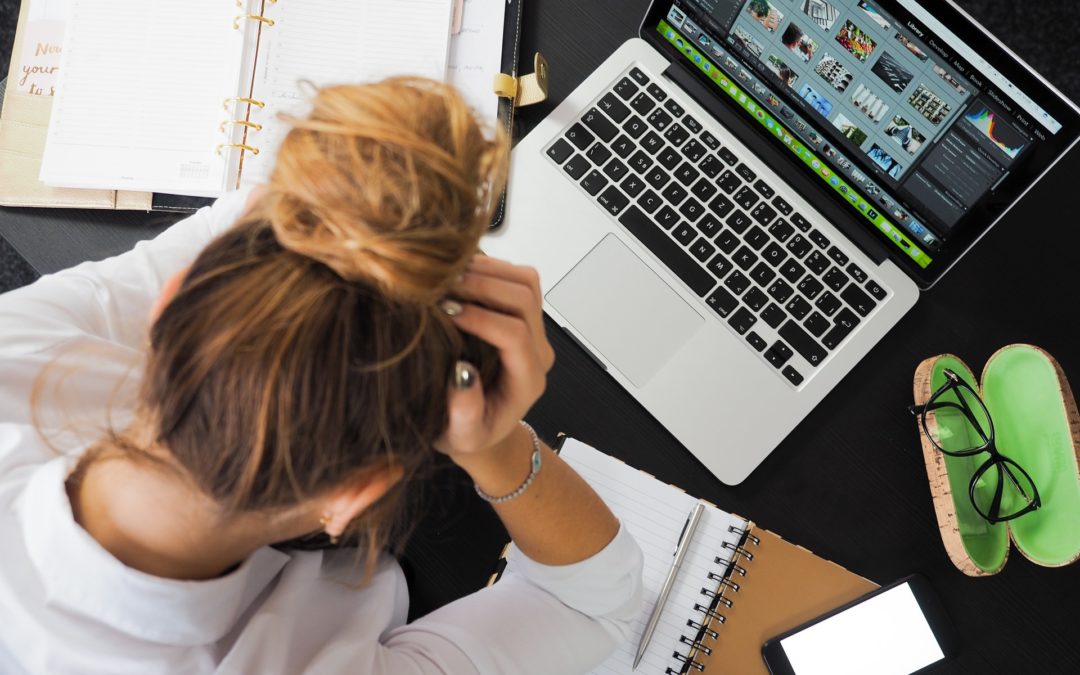 So you're in the middle of a website project (or you're about to be) and it hits you: pulling this thing off without a hitch and keeping everyone happy is going to be really hard.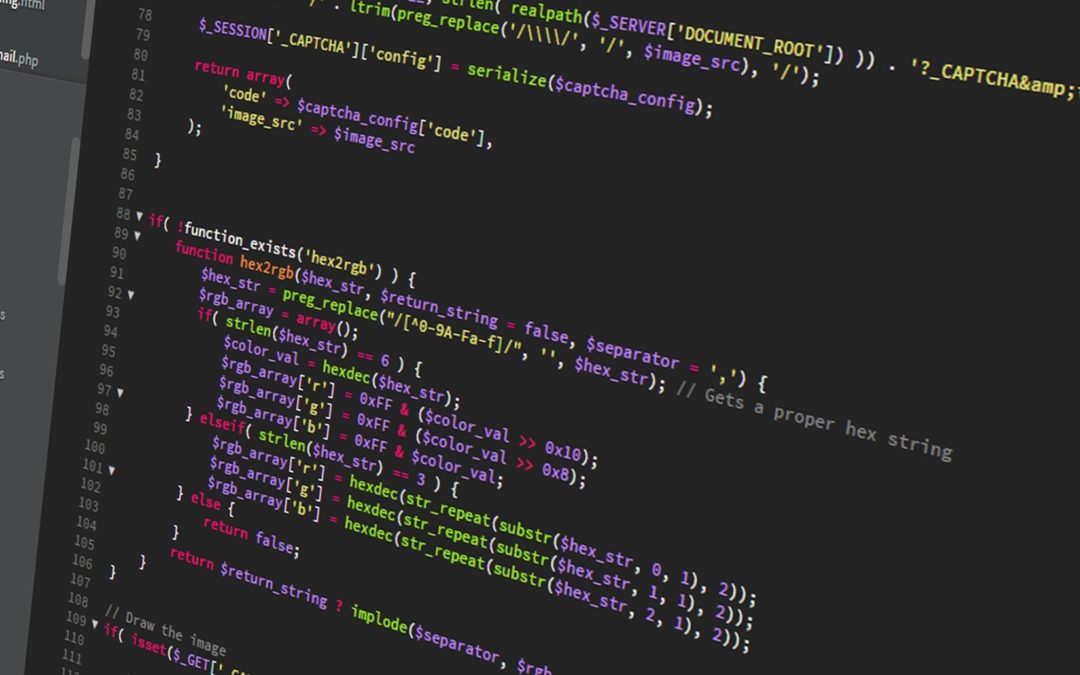 The topic of who is financially responsible for fixing bugs on a software project is a question that often comes up during the lifespan of a website. Especially if you don't have an extensive background in website development and support arrangements, it can be hard to determine what's "normal" and reasonable in this type of situation.
Let's build your nonprofit a data-driven web presence.