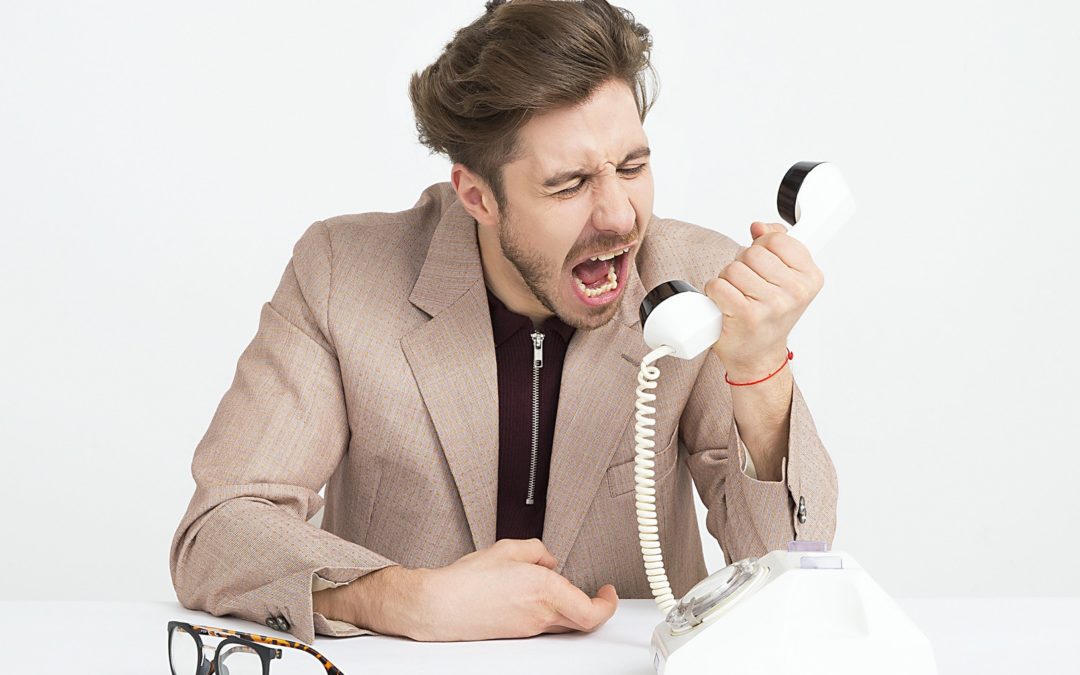 facebooktwitterlinkedin Don't you hate having to call a developer when you can't update your site by yourself? After all, that's one reason you paid to have a new site developed in the first place—so you could make changes on your own. Drupal is known for being...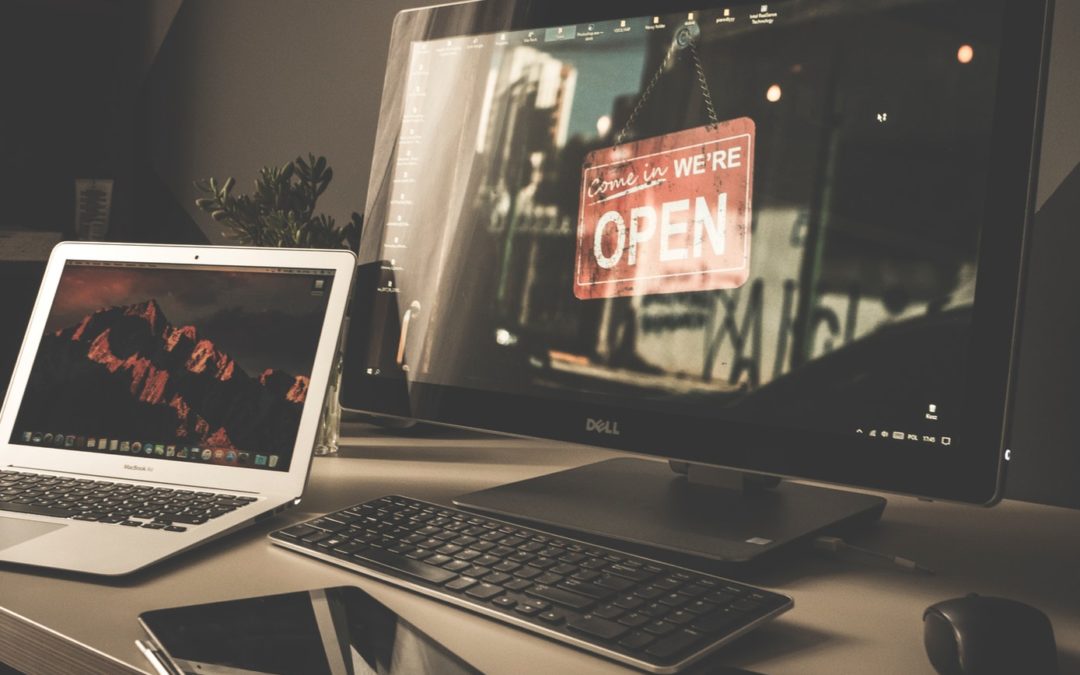 Allow me to make a sweeping generalization for a moment. There are two types of nonprofits in today's coronavirus world: Those who have invested in digital infrastructure and made it a core part of their organization. Those who have neglected (intentionally or...
Let's build your nonprofit a data-driven web presence.