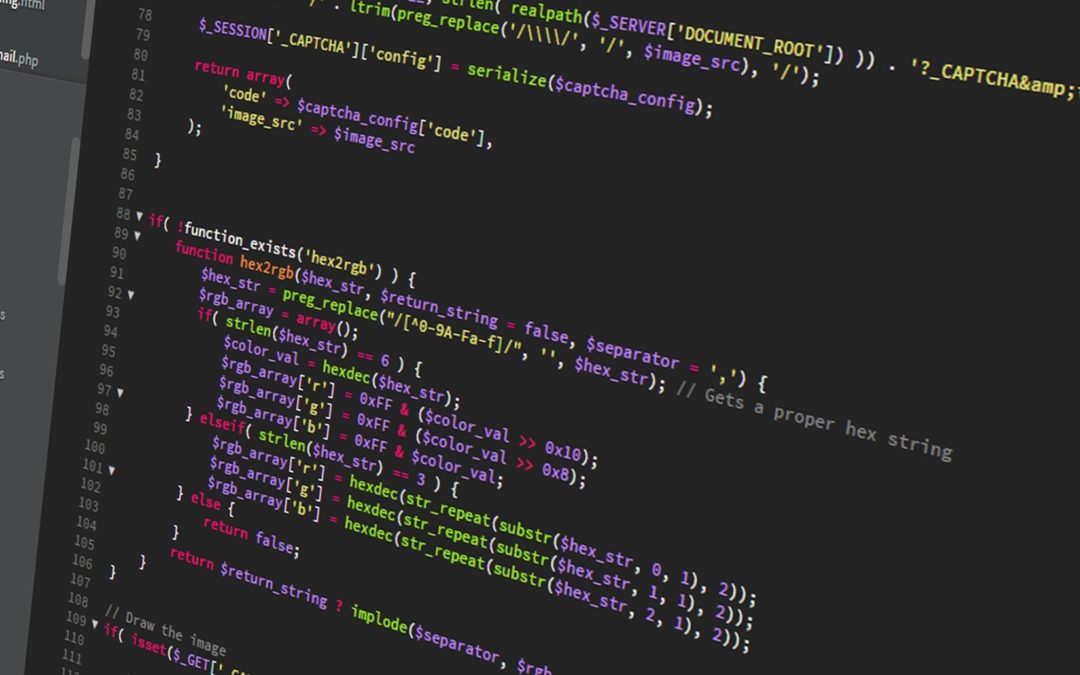 The topic of who is financially responsible for fixing bugs on a software project is a question that often comes up during the lifespan of a website. Especially if you don't have an extensive background in website development and support arrangements, it can be hard to determine what's "normal" and reasonable in this type of situation.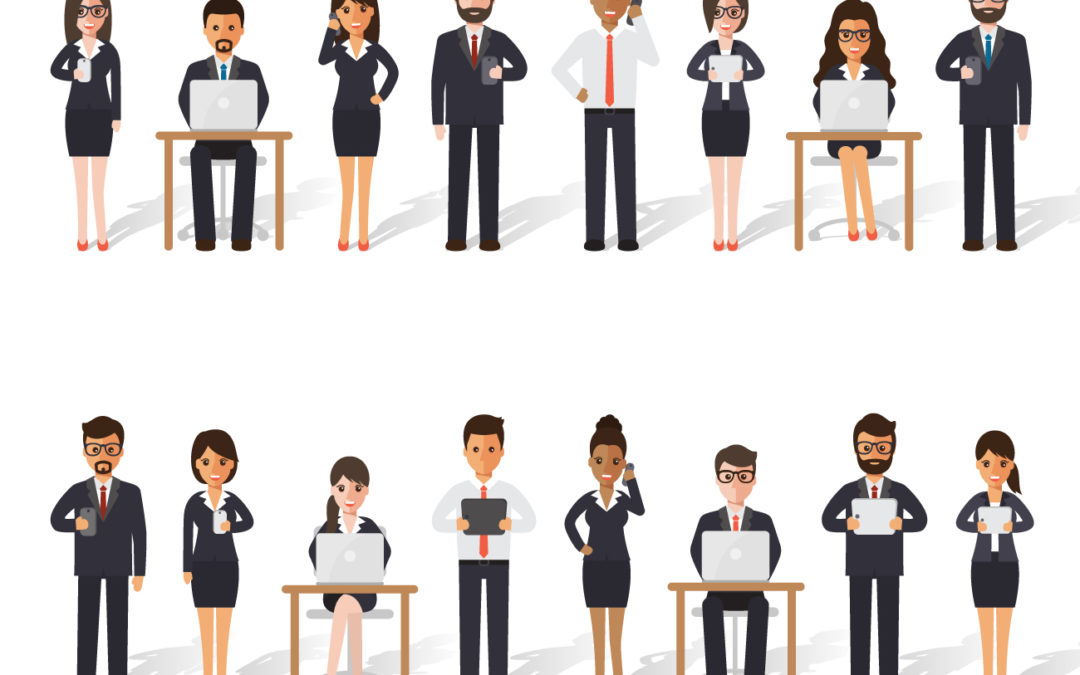 Defining clear roles and responsibilities is an often-overlooked element of a successful website project. With complex and technical projects, such as those built on Drupal, the need becomes even greater when key stakeholders may not have a complete understanding of the details of the work being performed.
Let's build your nonprofit a data-driven web presence.