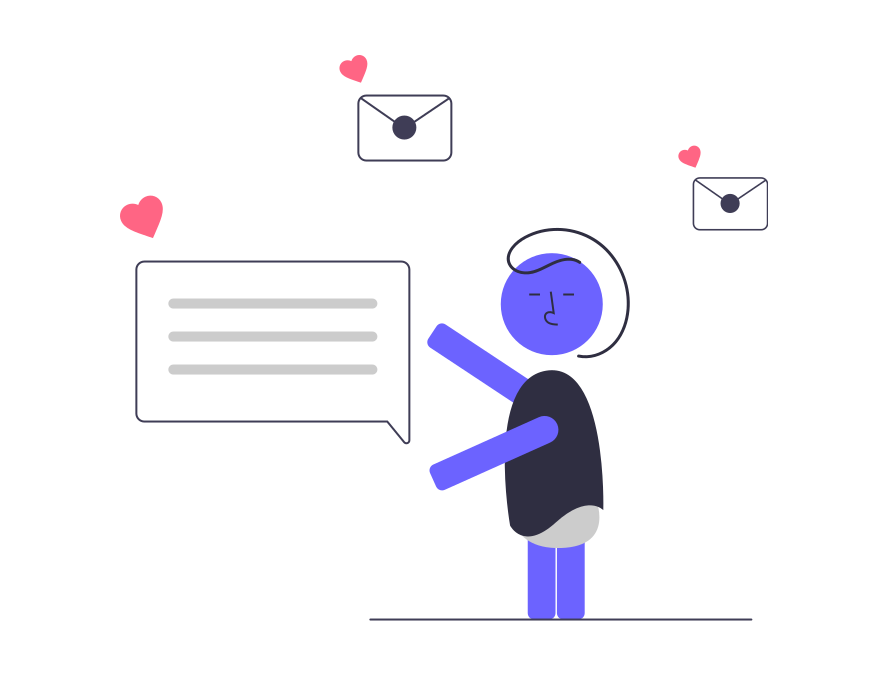 facebooktwitterlinkedinListen to this story and tell me when you spot the problem: Let's say I'm the type of guy who's invested in personal development (I am). I want to get feedback on my strengths and weaknesses so I decide to ask a few people I know for input. I...
 facebooktwitterlinkedinWhy did you get into your line of work in the first place? For most of you reading this, it's because of the patient. Some of you have a friend or family member with a particular health condition your organization specializes in. Others began...
Interested in working with Brooks Digital?
Fill out the form below to get in touch with us. We look forward to hearing from you!