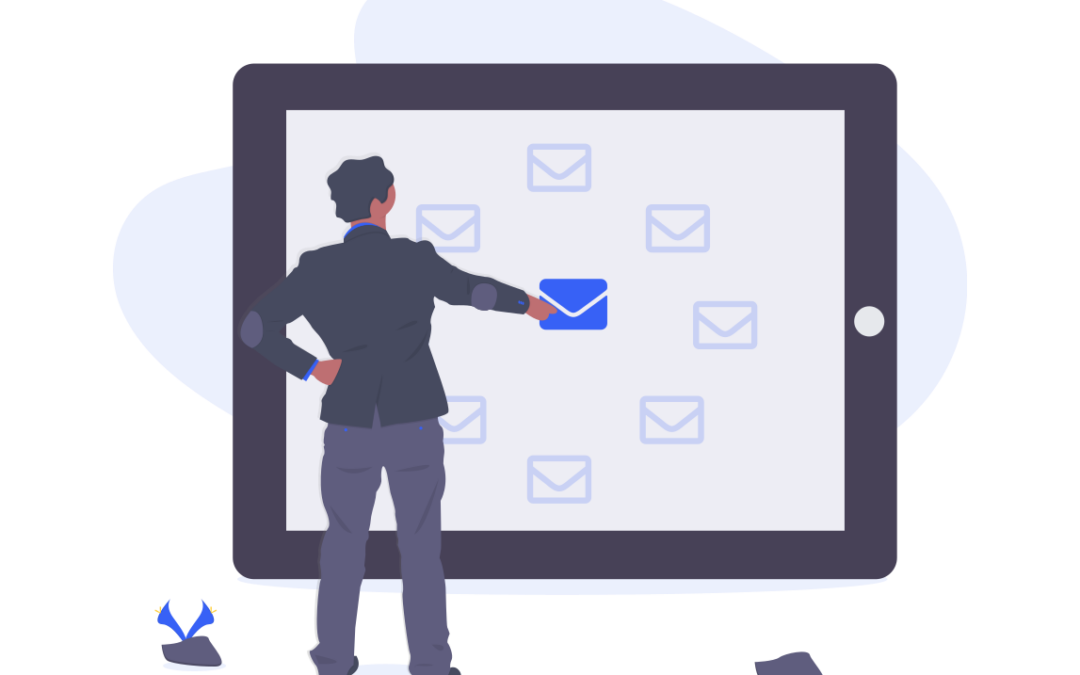 Marketing automation is just one tool in a long list of tactics your organization must choose from with its limited time and budget. Is it for you?
Due to HIPAA concerns, email marketing for nonprofit providers is miles behind other industries—and in some cases, nonexistent. Here's what to do about it.
Interested in working with Brooks Digital?
Fill out the form below to get in touch with us. We look forward to hearing from you!