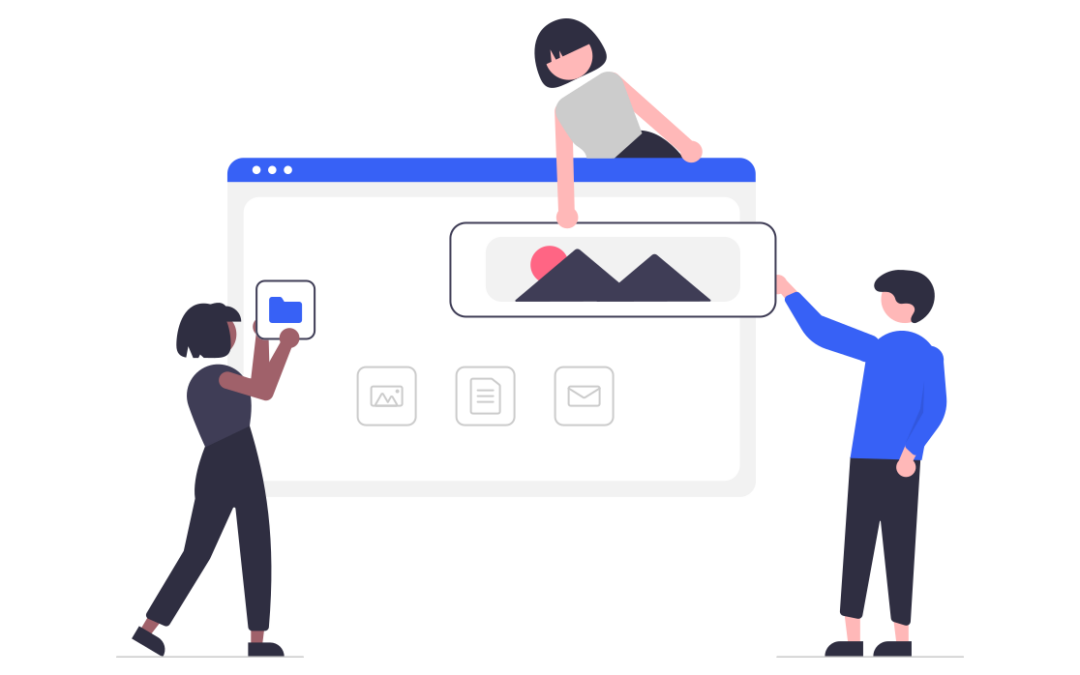 Does your site need better UX? Here's everything you need to know (and were afraid to ask) about user experience for your nonprofit website.
Getting software adopted—especially in large organizations—takes time and effort. As a leader, you must expect and plan for this. Here's how.
Interested in working with Brooks Digital?
Fill out the form below to get in touch with us. We look forward to hearing from you!