Book Spencer for Your Next Event, Webinar, or Podcast
Spencer is available to speak on topics such as:
Digital metrics: cutting through the noise and finding the numbers that matter to your mission
The patient journey and how to structure your website around each phase
Getting inside the heads of your visitors to understand what's working (and what you can stop wasting time on)
Converting patients to advocates and why most organizations go about it the wrong way
To discuss a potential opportunity, please reach out to Spencer via email at spencer@brooks.digital.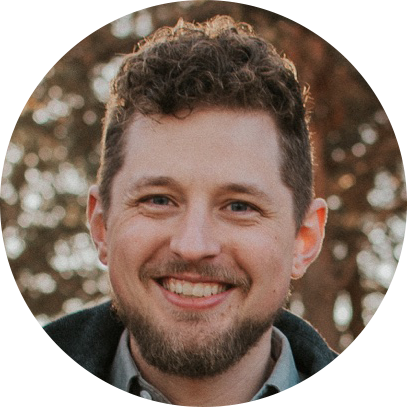 Spencer Brooks
Spencer Brooks is the Founder & Principal of Brooks Digital, an expert digital firm for health nonprofits. He has helped causes use the internet to improve the lives of patients for over 10 years, with achievements such as helping The diaTribe Foundation scale from an online newsletter of a few thousand readers to the third-largest diabetes nonprofit in the US. His writing has been featured in publications such as the Stanford Social Innovation Review, TechSoup, and Nonprofit Marketing Guide. Today, he leads Brooks Digital's strategy engagements and uses his learnings to generate new tools and models to help health nonprofits improve the lives of patients online. Spencer lives in the Portland, Oregon area with his wife and 2 children.
Spencer has been featured on: