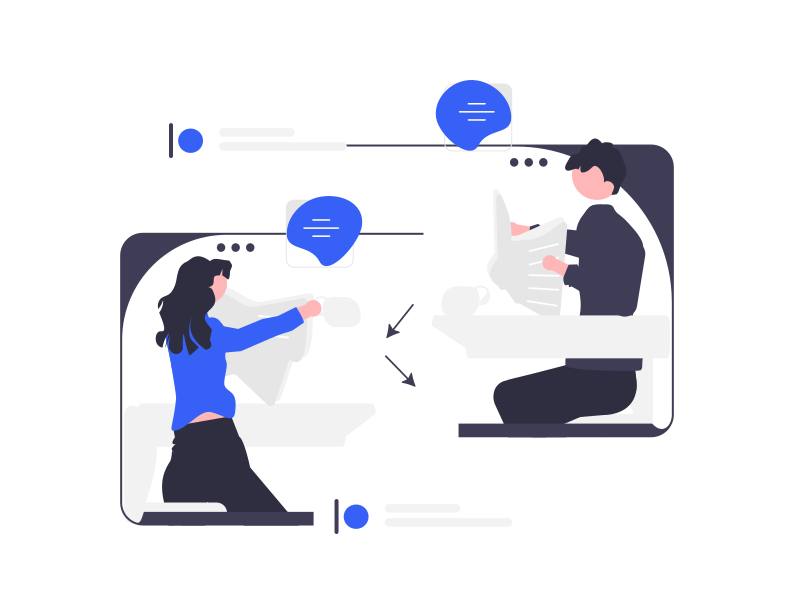 Writing useful content is one of the most underrated aspects of creating a great user experience. This article explores how to write quality content that encourages users to stay longer on your site.
In this blog post, we discuss some of the concepts and strategies that nonprofits in the health space use to generate awareness via search. We outline how to approach competitive medical keywords, discover what content you should be writing, and ways nonprofits in the health space leverage Google AdGrants.
Interested in working with Brooks Digital?
Fill out the form below to get in touch with us. We look forward to hearing from you!