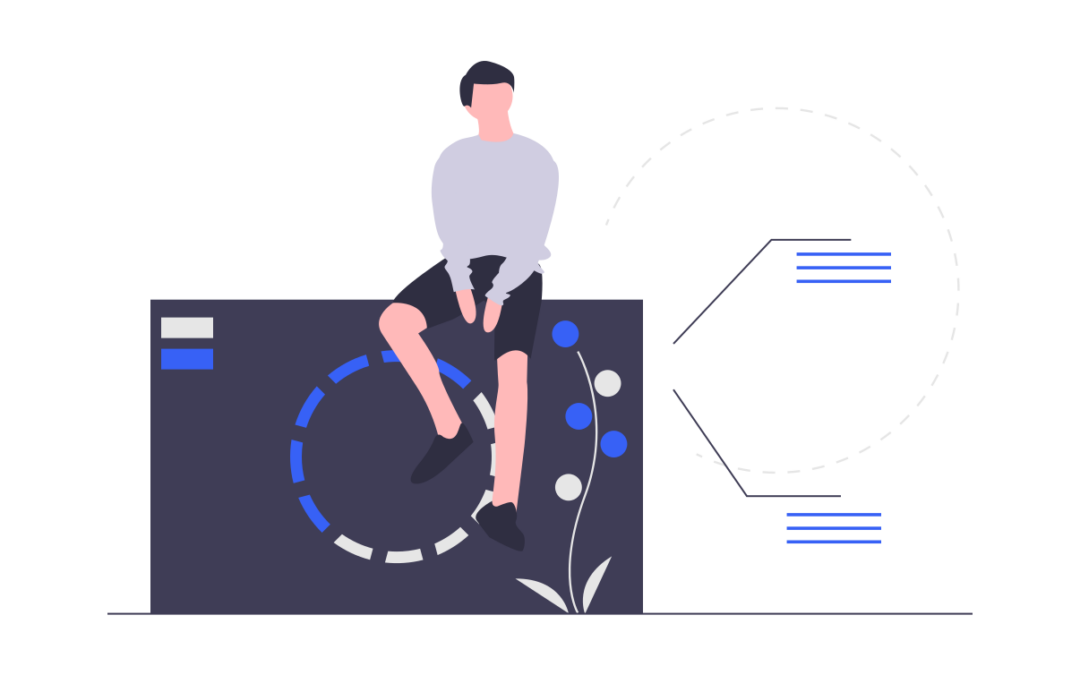 Sometimes, people latch on to poor metrics when they can't find a good proxy for what they want to measure. And those poor metrics can lead them away from what they want to accomplish.
If people don't trust your site, they'll leave. Here are six trust signals we've uncovered in our work so you can get more people to stay on your site.
Interested in working with Brooks Digital?
Fill out the form below to get in touch with us. We look forward to hearing from you!