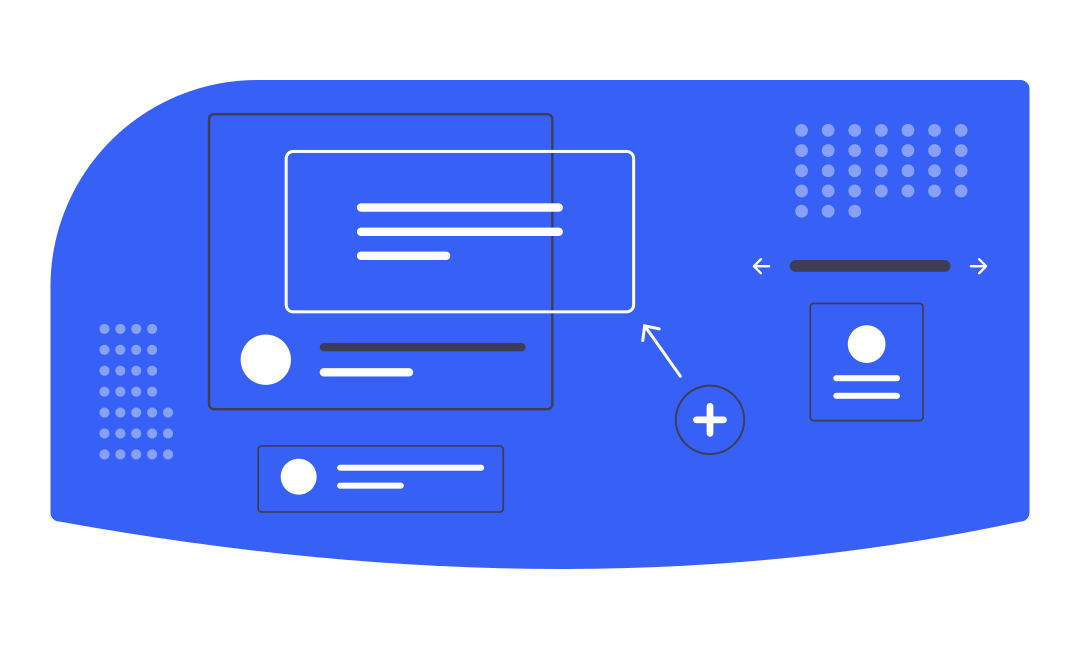 This guide will teach you how to best organize your resources to encourage patients to browse other pages on your site.
Writing useful content is one of the most underrated aspects of creating a great user experience. This article explores how to write quality content that encourages users to stay longer on your site.
Interested in working with Brooks Digital?
Fill out the form below to get in touch with us. We look forward to hearing from you!