Since 2015, we have helped nonprofits of all shapes and sizes build compelling websites to advance their mission.
 Why We Exist
Established in 2015 by technologist Spencer Brooks, Brooks Digital aims to fulfill a straightforward mission:
Foster a forward-thinking workplace that empowers team members and clients to create meaningful social impact, while maintaining a sustainable pace.
Both the nonprofit and creative services sectors suffer from burnout. We aim to create an environment where both our team members and clients can do their best work while maintaining a healthy work/life balance.
 Our Team
As part of accomplishing our mission, the Brooks Digital team comprises independent professionals assembled to fit the needs of each engagement. Each team member is free to set their preferred hours and schedule and uses the frameworks, processes, and intellectual property developed by Brooks Digital. Many team members have worked with us consistently for years on multiple projects.
We use this forward-thinking model to find the best people—regardless of location—and never compromise on our strict standards. Read more in our deep-dive article: Behind the Scenes of an Agency With No Employees.
"Brooks clearly had the technical strength, creativity, and flexibility to deliver on a new website. Spencer put a team around us that supported us all the way with timely and clear messages. We threw a couple of curve balls their direction and they took it all in stride."
Kembe Adam
VP, Organizational Culture
YMCA of Columbia-Willamette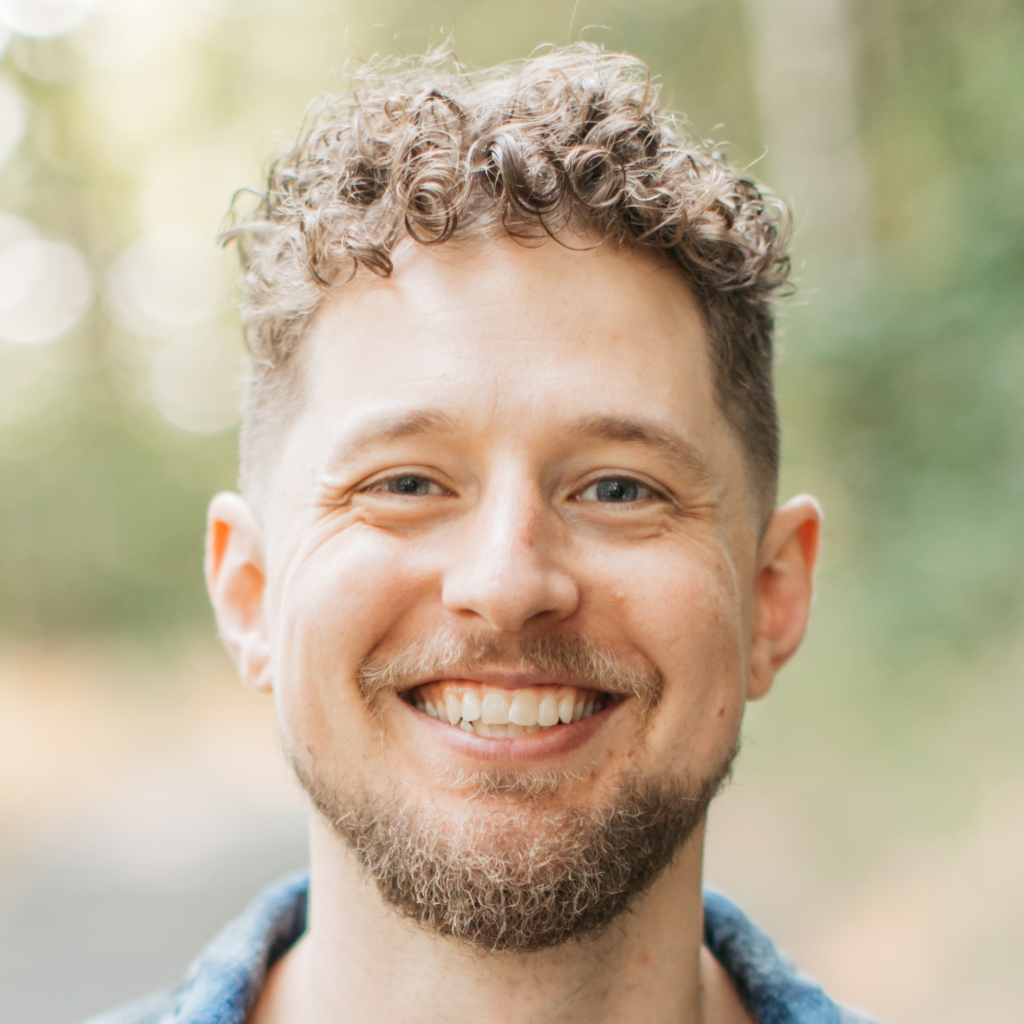 Spencer Brooks
Vancouver, WA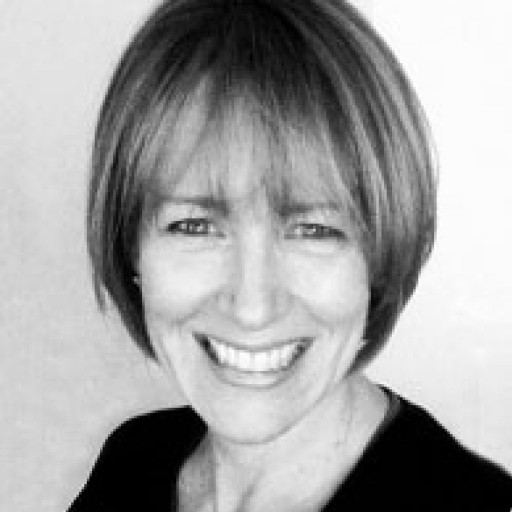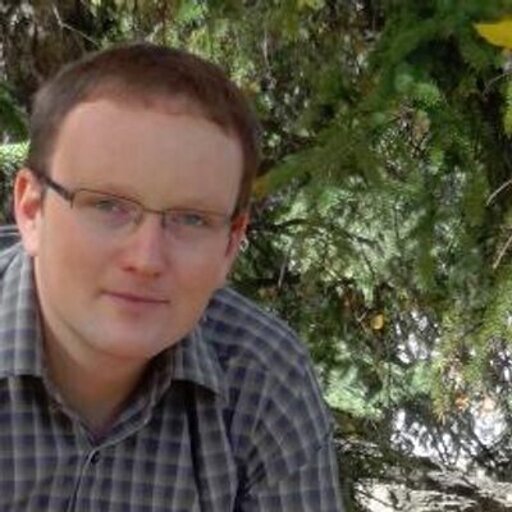 Robert Collins
Vancouver, BC
Ariel Barreiro
Buenos Aires, Argentina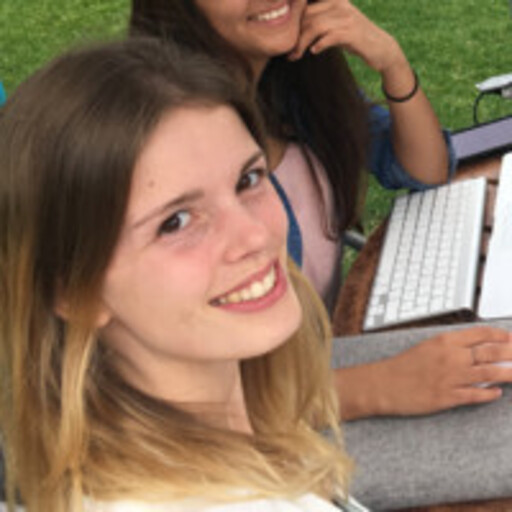 Jennifer Schumacher
Yucatan, Mexico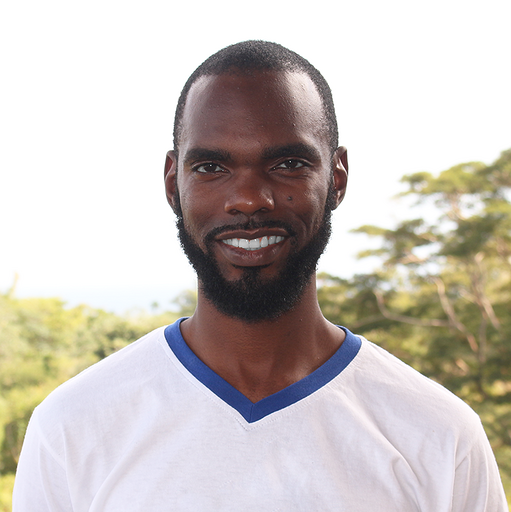 Rohan Smith
Trinidad & Tobago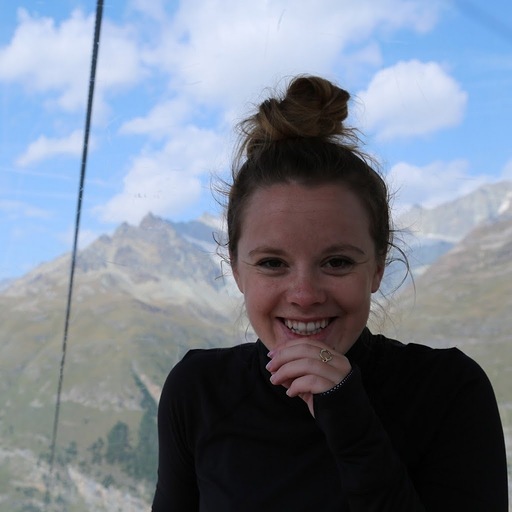 Marcella Winograd
New York, NY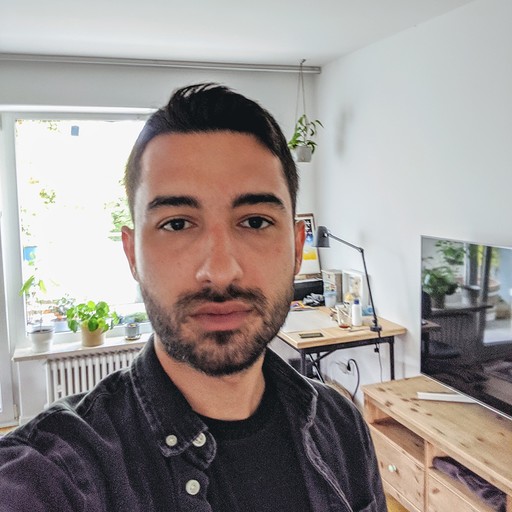 Syd Lajevardi
Tehran, Iran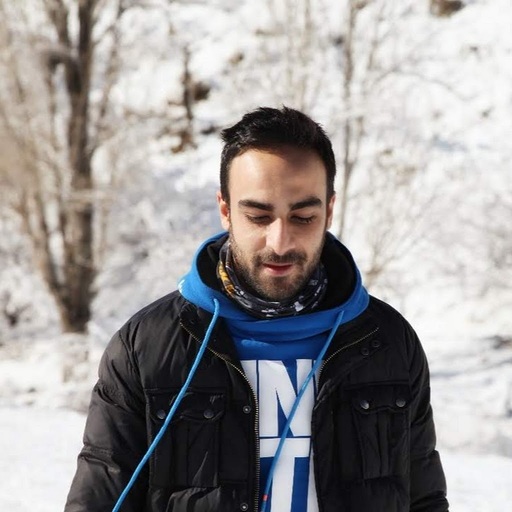 Interested in working with Brooks Digital?
Fill out the form below to get in touch with us. We look forward to hearing from you!