The Brooks Digital Team
Unlike other firms, the Brooks Digital team is made up of independent professionals assembled to fit the needs of each engagement.
Our model—which was labeled "the future of our industry" after an interview with an agency insider—has helped us build a global network of talent that can we assemble to match the exact needs of your organization.
We use this inclusive model to find the best people—regardless of location—and never compromise on our strict standards. Read more in our deep-dive article: Behind the Scenes of an Agency With No Employees.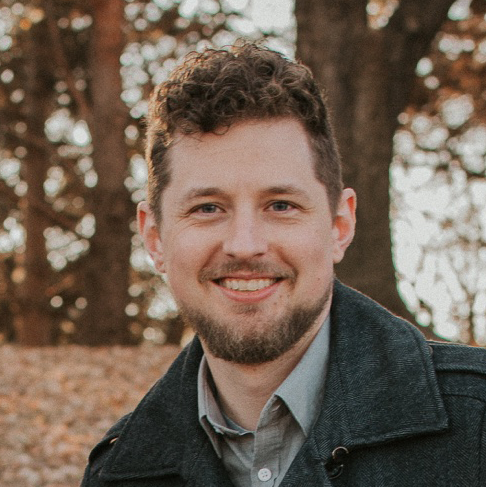 Spencer Brooks
Vancouver, WA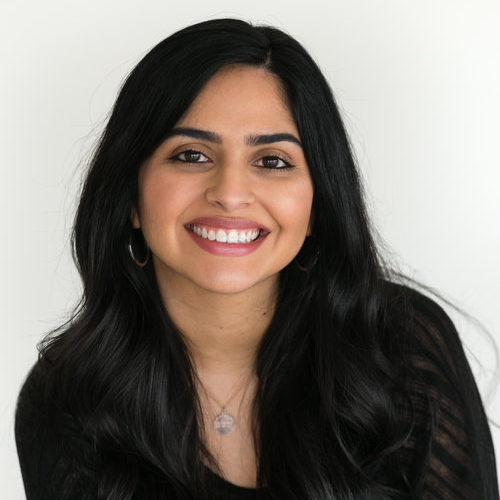 Veronica Duckett
Ashburn, VA
Ariel Barreiro
Buenos Aires, Argentina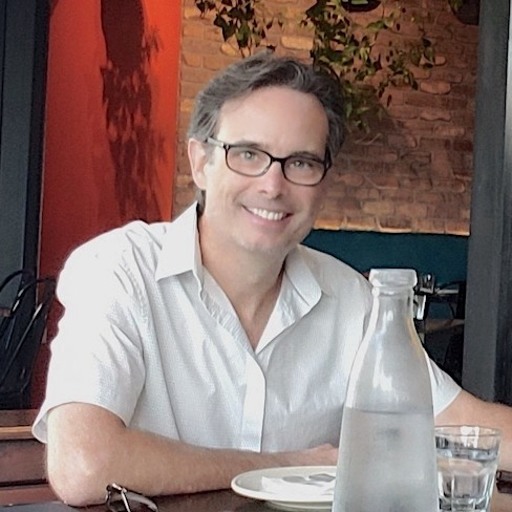 Brian Reaves
Queensland, Australia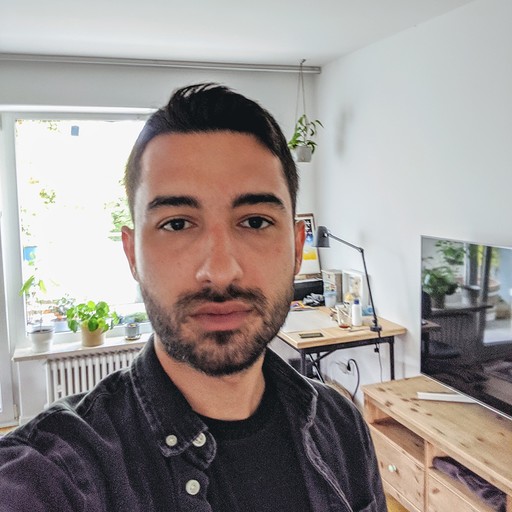 Syd Lajevardi
Tehran, Iran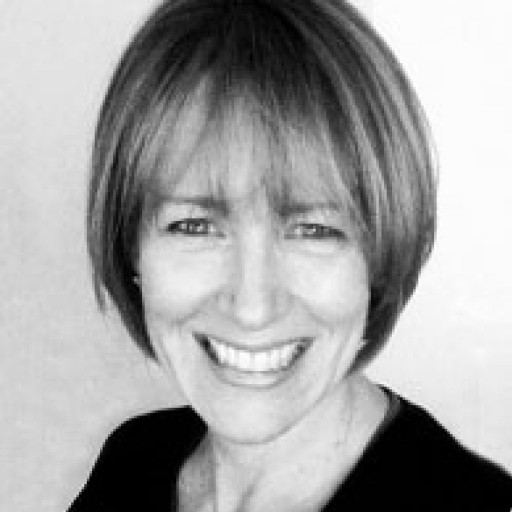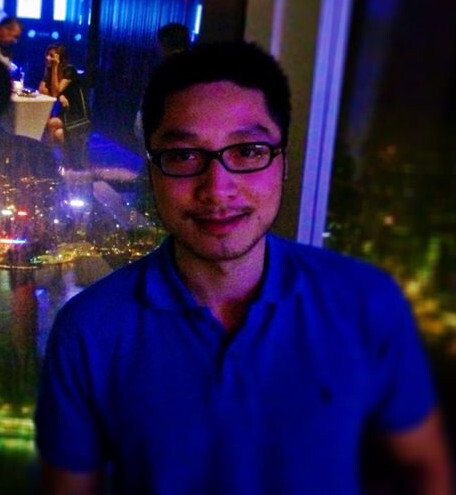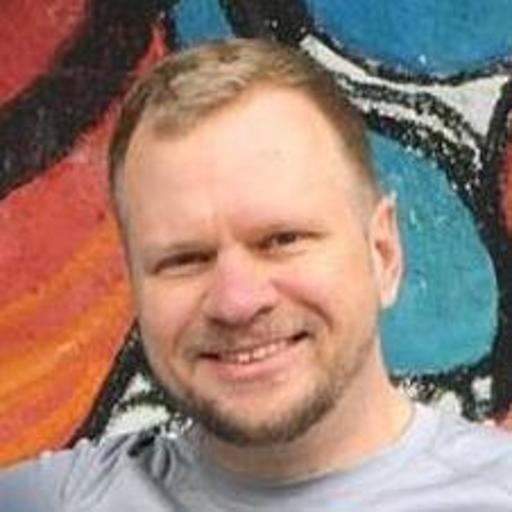 Brooke Heaton
Asheville, NC
Interested in working with Brooks Digital?
Fill out the form below to get in touch with us. We look forward to hearing from you!