Empowering Health Nonprofits to Build Engaging Digital Platforms That Improve the Lives of People
Brooks Digital can help if you…
Work in a fast-moving health environment and provide a lot of information to patients.
Need more data on what is working (and what you can stop doing) to prove your impact to funders and work efficiently.
Have multiple staff members who regularly contribute content to your site.
Have multiple audiences (such as patients vs. professionals) with separate needs.
Can't miss a beat with staffing turnover.
Need to provide each patient with a personalized experience.
Helping the Vestibular Disorders Association Revitalize Their Digital Presence
Through a renewed investment in their website, the Vestibular Disorders Association has managed to not only increase the longevity of their website but use it to strategically further their mission.
Fueling the Growth of The diaTribe Foundation
In this case study, you'll learn how TdF used ongoing Drupal support and strategy to not only keep their website current, but leverage it as a platform to fuel their growth.
"When I first talked with Brooks Digital I wasn't sure I could afford to allocate the budget they felt was necessary to keep our website not just above water but up-to-date. It was a bit of an investment, and I had to wait for a new budget year, but I am pleased with the results."
– Cynthia Ryan, Executive Director, Vestibular Disorders Association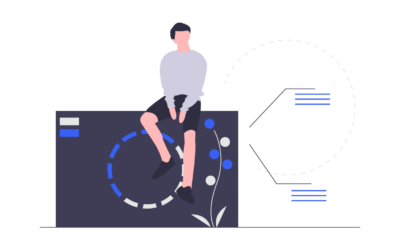 Sometimes, people latch on to poor metrics when they can't find a good proxy for what they want to measure. And those poor metrics can lead them away from what they want to accomplish.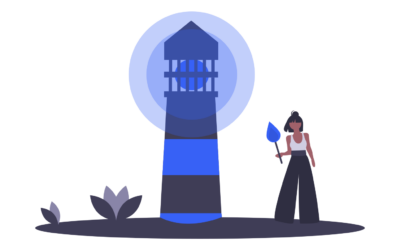 If people don't trust your site, they'll leave. Here are six trust signals we've uncovered in our work so you can get more people to stay on your site.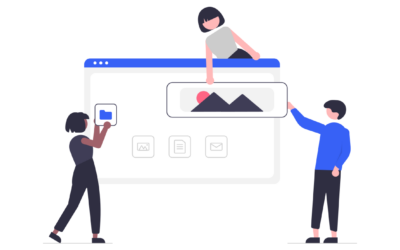 Does your site need better UX? Here's everything you need to know (and were afraid to ask) about user experience for your nonprofit website.