Long-term website strategy, development, and support for nonprofits using Drupal
Brooks Digital is a web agency helping nonprofits increase the strategic impact of their Drupal website through ongoing improvements and updates to their digital presence.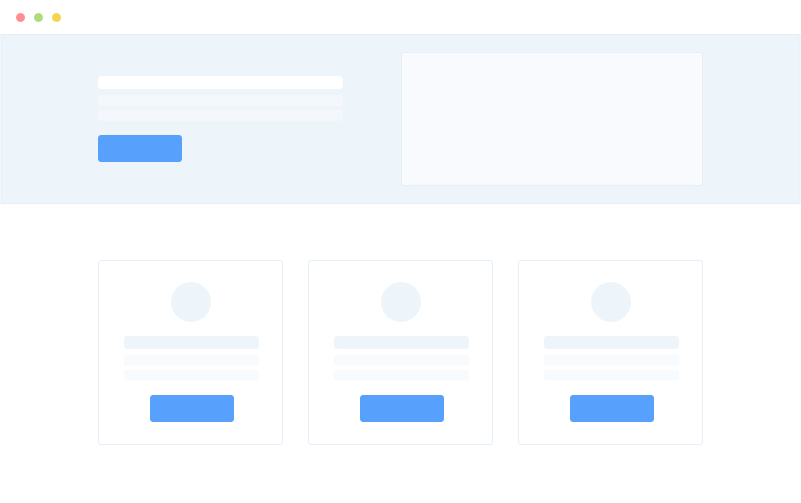 Brooks Digital can help if…
You're afraid of risking your website budget on a big, untested investment.
You believe a website is never truly "done" and should be continuously improved over time.
You're considering (or currently using) Drupal as your website platform.
You're ready to start making improvements to your online presence using data and research.
You're having trouble making sense of all your options and want to be coached through a proven process.
You're looking for a reliable, long-term partner to help you take your nonprofit's online presence to the next level.
Helping VeDA Revitalize Their Drupal Website
Through a renewed investment in their Drupal website, the Vestibular Disorders Association has managed to not only increase the longevity of their website but use it to strategically further their mission.
Fueling the Growth of The diaTribe Foundation
In this case study, you'll learn how TdF used ongoing Drupal support and strategy to not only keep their website current, but leverage it as a platform to fuel their growth.
"I've been working with a Drupal site for 4+ years. When I first talked with Brooks Digital I wasn't sure I could afford to allocate the budget they felt was necessary to keep our website not just above water but up-to-date. It was a bit of an investment, and I had to wait for a new budget year, but I am pleased with the results. Rather than just putting out fires, they look for ways to improve our site."
– Cynthia Ryan, Executive Director, Vestibular Disorders Association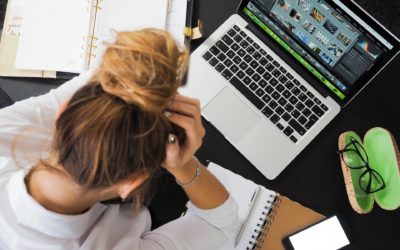 So you're in the middle of a website project (or you're about to be) and it hits you: pulling this thing off without a hitch and keeping everyone happy is going to be really hard.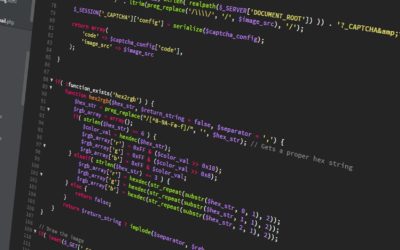 The topic of who is financially responsible for fixing bugs on a software project is a question that often comes up during the lifespan of a website. Especially if you don't have an extensive background in website development and support arrangements, it can be hard to determine what's "normal" and reasonable in this type of situation.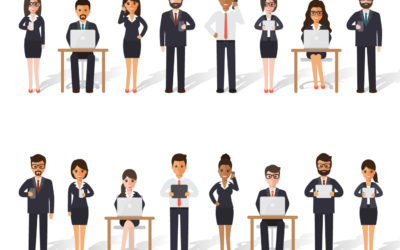 Defining clear roles and responsibilities is an often-overlooked element of a successful website project. With complex and technical projects, such as those built on Drupal, the need becomes even greater when key stakeholders may not have a complete understanding of the details of the work being performed.