Digital strategy, design, and development for health nonprofits
Brooks Digital is the premier digital agency built to serve nonprofits in the health space.
We help you drive online awareness, engagement, and impact by bringing our unique blend of nonprofit expertise and startup marketing methodologies to help you improve the lives of people with health issues.
A few nonprofits we've worked with:
Vestibular Disorders Association
Options Community Services
"When I first talked with Brooks Digital I wasn't sure I could afford to allocate the budget they felt was necessary to keep our website not just above water but up-to-date. It was a bit of an investment, and I had to wait for a new budget year, but I am pleased with the results."
– Cynthia Ryan, Executive Director, Vestibular Disorders Association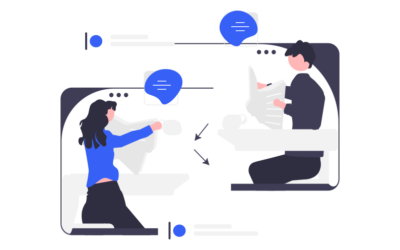 Writing useful content is one of the most underrated aspects of creating a great user experience. This article explores how to write quality content that encourages users to stay longer on your site.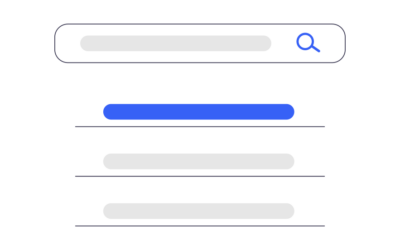 In this blog post, we discuss some of the concepts and strategies that nonprofits in the health space use to generate awareness via search. We outline how to approach competitive medical keywords, discover what content you should be writing, and ways nonprofits in the health space leverage Google AdGrants.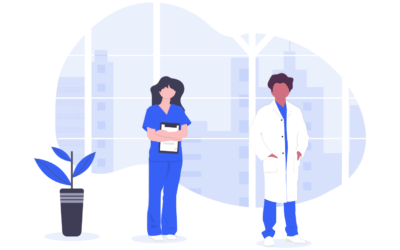 In this blog post series, we're going to discuss how to create a better patient experience for your nonprofit's website. We'll cover everything from how patients discover your site to how you can keep them coming back for more.