Digital strategy, design, and development for health nonprofits
Brooks Digital is the premier digital agency built to serve nonprofits in the health space.
We help you drive online awareness, engagement, and impact by bringing our unique blend of nonprofit expertise and startup marketing methodologies to help you improve the lives of people with health issues.
A few nonprofits we've worked with:
Vestibular Disorders Association
Options Community Services
"When I first talked with Brooks Digital I wasn't sure I could afford to allocate the budget they felt was necessary to keep our website not just above water but up-to-date. It was a bit of an investment, and I had to wait for a new budget year, but I am pleased with the results."
– Cynthia Ryan, Executive Director, Vestibular Disorders Association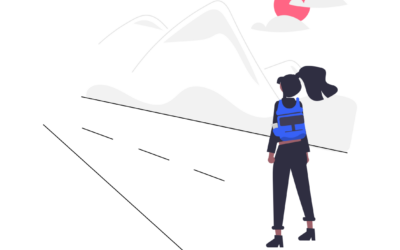 Why does the social sector continue to purchase websites on what is effectively an expensive license model, buying and re-buying them repeatedly when a new version is needed?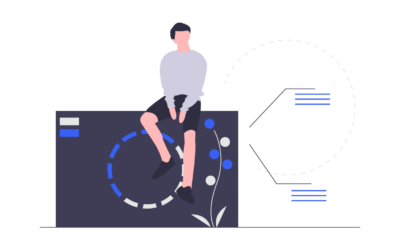 Sometimes, people latch on to poor metrics when they can't find a good proxy for what they want to measure. And those poor metrics can lead them away from what they want to accomplish.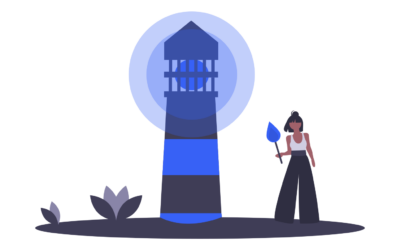 If people don't trust your site, they'll leave. Here are six trust signals we've uncovered in our work so you can get more people to stay on your site.