We specialize in Drupal-based strategy, design, and development.
We believe Drupal is a compelling choice for nonprofits who want to build a deeply customized, data-driven web presence. We exclusively specialize in Drupal for nonprofits and our services are designed to help you create and optimize an engaging Drupal website.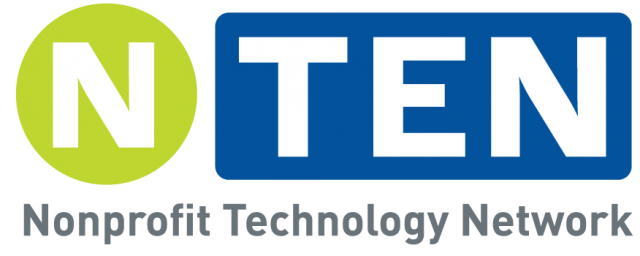 Data-Driven Digital Strategy
Our data-driven digital strategy services help you plan and guide the development of your nonprofit's web presence to accomplish your most important outcomes.
Digital Scorecard
Identify measurable goals and KPIs and track them on a one-page dashboard to analyze your website performance.
Website & Metrics Audit
Understand the strengths and weaknesses of your website and digital metrics, and where you can improve.
User Personas & Journeys
Clarify and document your most important users and how your website helps them along their journey.
Website Improvement Plan
Create a research-backed plan for how you'll use your data to launch and improve your website over time.
Analytics Customization
Customize your digital analytics tools to reveal unique insights tailored to your nonprofit's most important outcomes.
Mobile-Friendly Website Design
Our design services ensure your website is mobile-friendly and accessible across all devices so your constituents can engage with you on their terms.
Information Architecture
Use your user personas to plan the ideal website structure that helps visitors accomplish their goals.
Moodboards
Get the visual tone of your website just right with a collage of visual elements that match your brand and voice.
Wireframes
See the big-picture layout of your website come to life early in the design process with interactive wireframes.
Mobile-Friendly Design
Make sure your design looks great on any device your visitors use—whether that's a phone, tablet, or computer.
Usability Testing
Get feedback from real, live users about your design so it can be adjusted for a better user experience.
Drupal Website Development
We specialize in customizing Drupal 7 and 8 websites for nonprofits who want to adopt a modern, data-driven approach to their web presence.
Website Architecture
Plan the high-level structure of your Drupal website to ensure it's flexible enough to grow and adapt over time.
Drupal Development
Have our team of Drupal experts code up your new website to meet your requirements and specifications.
Testing & Quality Assurance
Use manual and automated testing tools to ensure that your site is bug-free both now and in the future.
Content Migration
Transfer the content from your old site to your new one with the assistance of automated migration tools.
Performance
Tune your site to load quickly on both desktop and mobile devices to keep visitors engaged and happy.
Search Engine Optimization
Optimize your website for search engines so you can grow your website traffic by helping more people find you online.
Drupal Support & Training
In addition to making continuous improvements, we partner with you after your site is launched to ensure it's secure, up-to-date, and successfully adopted by staff members.
Security Updates
Make sure your Drupal site is fully secure by applying regular security updates as they're released by the Drupal community.
Staff Training
Ensure your staff members understand how to use your new site in order to drive adoption in your organization.
Hosting & Infrastructure
Strategically choose and maintain your website hosting tools to enable smooth and efficient website updates.
Let's build your nonprofit a data-driven web presence.