Brooks Digital is a digital agency that specializes in data-driven Drupal websites for nonprofits.
If you're like many nonprofits, you struggle with using data to improve your digital presence. We guide you through a data-driven system you can use to increase online donors, volunteers, and members.
Have you ever said to yourself:
"There are so many "must-do" things when it comes to online fundraising, marketing, and communications. How am I supposed to know what will work for me?
"I know my website could be doing a better job soliciting donors, members, and volunteers…but I'm not sure how to improve it."
"What do all these web analytics mean? How am I supposed to know what I should be tracking?"
"I know improving my online presence is important, but I'm too busy right now…I'll figure it out later."
"Everyone is talking about being data-driven, but what does being data-driven actually mean? What should I be doing?"
"I'm tired of feeling held hostage by my technology, but changing platforms and vendors is such a big hassle."
"I know my website needs an overhaul, but I'm scared of risking my entire budget on a huge, untested investment."
You're in the right place!
Figuring out how to generate measurable results from your online fundraising, marketing, and communications is confusing. You're busy as it is, and making big changes is risky, difficult, and expensive.
After years of working with nonprofits, we've seen it time and time again. It's easy to just put it off until next quarter or next year—but it's not so easy thinking about your website stats slowly declining while you fail to meet your larger strategic objectives.
Brooks Digital helps your nonprofit through this difficult process by guiding you through a data-driven system you can use to consistently and reliably increase your online donors, members, and volunteers.
"At the end of the day, my mission is to help your nonprofit create a thriving technology environment. One where staff members love using their technology, leadership sees tangible results from digital efforts, and people are excited to engage with your mission."
Spencer Brooks
The Brooks Digital Story
Brooks Digital was founded in 2015 by Spencer Brooks, a career website consultant who noticed a common theme in nonprofit technology. After working from both a volunteer and consulting perspective, he observed that most organizations were simply surviving when it came to using their technology. They dealt with technology issues when they became too painful to ignore, rather than capitalizing on all the opportunities technology offered them to advance their mission. They were reactive instead of proactive—surviving instead of thriving. He founded Brooks Digital to help nonprofits capitalize on the opportunities technology offers them to achieve their mission.
Our vision for every client is to create a thriving technology environment where:
Staff members

 

love

 

using technology to do their work
Leadership sees

 

tangible results

 

from their organization's digital efforts
People are

 

excited to engage

 

with the organization's mission
To do this, we believe we must:
Plan and build a technology solution that's

 

right

 

for each organization
Create technology solutions that

 

work for the people who use them on a daily basis
Partner with our nonprofit clients on an ongoing basis to

 

improve and optimize

 

their technology environment
The Brooks Digital Team
The Brooks Digital team is composed of a handpicked group of expert contractors assembled to fit the unique needs of each project. Here are some of our team members: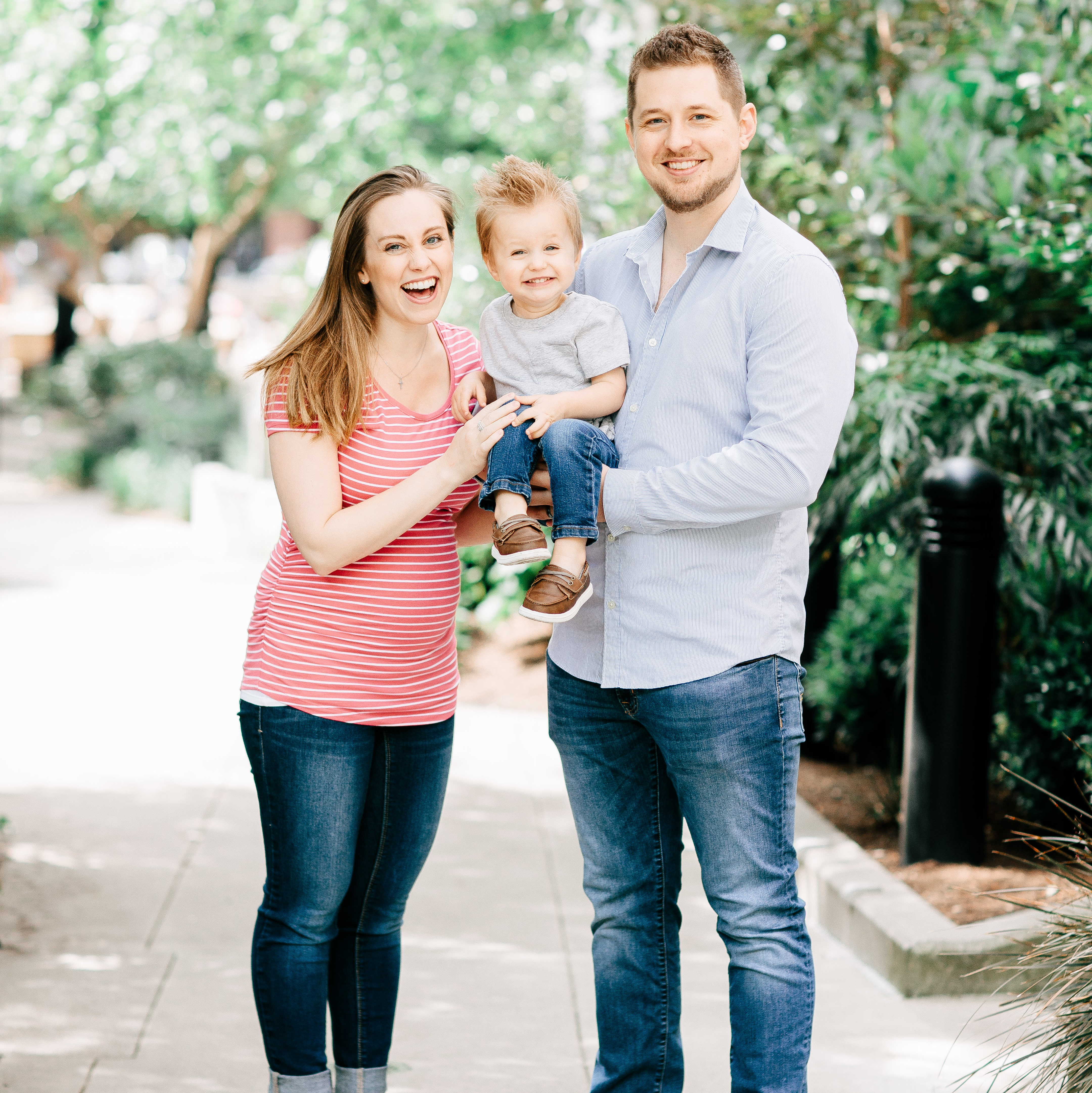 Spencer Brooks
Vancouver, WA
Founder & Principal, Account Director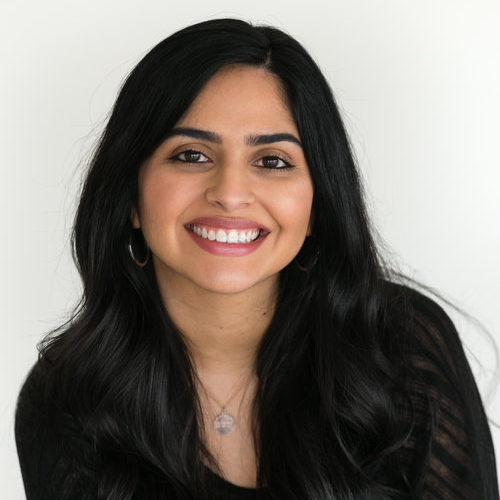 Veronica Duckett
Ashburn, VA
UI/UX designer
Ariel Barreiro
Buenos Aires, Argentina
Drupal Lead
Chad Saxon
Wesley Chapel, FL
iOS Developer
Ray Yick
Toronto, CA
Drupal developer
The Brooks Digital Core Values
Our Work Is Our Legacy
When we die, the outcomes of our work will be part of our legacy. The people we choose to help matters. The quality of our work matters. How we treat others matters. By empowering the do-gooders of the world to do more good, we create a lasting legacy by making a positive difference in the lives of others.
Champion The Family
It's not enough to say that family is important. We have to intentionally build a lifestyle that reflects those priorities. At Brooks Digital, everyone has a 32-hour workweek because we believe that your loved ones deserve a "you" that's fully present and available when you're with them.
People Deserve Freedom
People work best when they have the freedom to create their ideal working environment. We believe extending that freedom to all our team members results in more fulfilled people and happier clients as a result.
We <3 Systems
We support our team's ability to fully focus and effortlessly unplug by ensuring we create reliable, efficient systems that enable us to consistently perform at a high level.
We Exist To Serve Others
We believe a major component in living a happy, fulfilled life is giving our time, talents, and energy to help other people. This means serving our clients by making it ridiculously easy to work with us. It means creating an environment where customers feel like they're doing business with a human, not a machine. It means fostering a culture of transparency, teaching, and listening.
Stay The Course
Staying the course is all about ensuring that when the rubber meets the road, we're doing what we say we're going to do. Deadlines, written or verbal confirmations, and follow-ups happen as promised. Principles are lived out. Visions are achieved.
Let's build your nonprofit a data-driven web presence.