Brooks Digital is a web agency that helps your nonprofit build a digital platform that attracts and engages your online audience.
If you're like many nonprofits, you struggle with convincing people to pay attention to your cause and engage with your organization. We guide you through a process you can use to build a powerful website platform that enables you to reach more people and deepen their involvement with your organization.
Have you ever said to yourself:
"There are so many "must-do" things when it comes to online fundraising, marketing, and communications. How am I supposed to know what will work for me?
"I know my website could be doing a better job soliciting traffic, donors, members, and volunteers…but I'm not sure how to improve it."
"What do all these web analytics mean? How am I supposed to know what I should be tracking?"
"I know improving my online presence is important, but I'm too busy right now…I'll figure it out later."
"I'm tired of feeling held hostage by my technology, but changing platforms and vendors is such a big hassle."
"I know my website needs an overhaul, but I'm scared of risking my entire budget on a huge, untested investment."
You're in the right place!
Figuring out how to generate measurable results from your online fundraising, marketing, and communications is confusing. You're busy as it is, and making big changes is risky, difficult, and expensive.
After years of working with nonprofits, we've seen it time and time again. It's easy to just put it off until next quarter or next year—but it's not so easy thinking about your website stats slowly declining while you fail to meet your larger strategic objectives.
Brooks Digital helps your nonprofit through this difficult process by guiding you through a system you can use to build a powerful website platform that enables you to attract more people to your cause and compel them to action.
"At the end of the day, my mission is to help your nonprofit create a thriving technology environment. One where staff members love using their technology, leadership sees tangible results from digital efforts, and people are excited to engage with your mission."
The Brooks Digital Team
Unlike other agencies, the Brooks Digital team is made up of professional freelancers assembled to fit the needs of each organization.
Our model—which was labeled "the future of our industry" after an interview with an agency insider—has helped us build a global network of talent that can be accessed on-demand to match the exact needs of your organization.
We use this inclusive model to find the best people—regardless of location—and never compromise our strict standards to farm out work to the cheapest person. Read more in our deep-dive article: Behind the Scenes of an Agency With No Employees.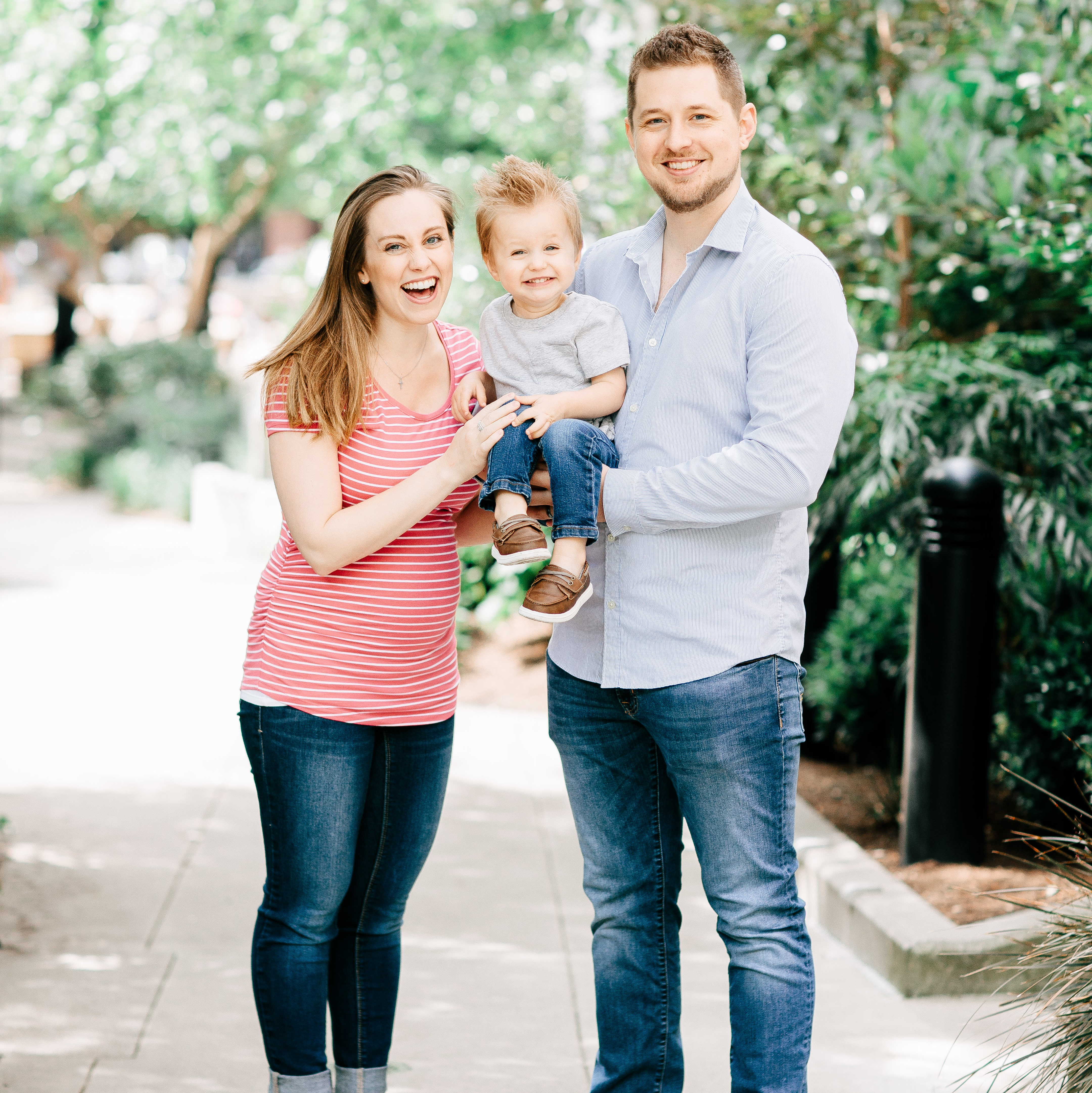 Spencer Brooks
Vancouver, WA
Account Director & Principal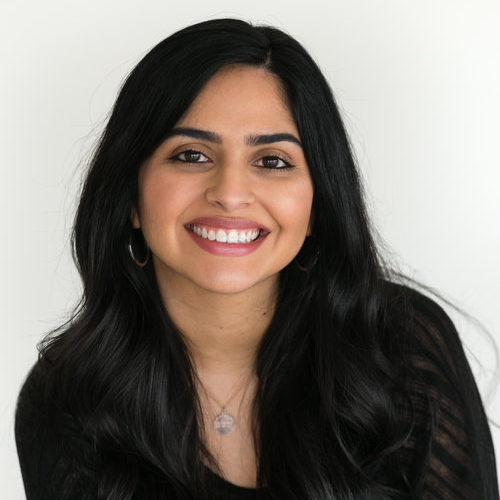 Veronica Duckett
Ashburn, VA
Ariel Barreiro
Buenos Aires, Argentina
Chad Saxon
Wesley Chapel, FL
Syd Lajevardi
Tehran, Iran
Matt O'Bryant
Providence, RI
Technical Project Manager
Brooke Heaton
Asheville, NC
Dragan Pilipovic
Novi Sad, Serbia
Brooks Digital's Client Commitment
1. No confusing tech speak
If you don't understand our proposed plan or aren't satisfied with the experience of working with us, we'll donate $1,000 to your organization. No questions asked.
2. You're more than a cog in our machine
We love tickets and project management systems as much as the next person, but you will always be able to talk with someone over the phone or email. You are the most important person in our process.
3. Say goodbye to surprise bills
You will never receive a bill for an amount larger than you agreed to—no surprise invoices or expenses.
4. Good, honest expertise
Having knowledge and experience doesn't give anyone the right to be a jerk. We will always strive to communicate clearly with you and treat you with honesty and integrity.
…because your cause shouldn't be obscured by a bad website.