We help your nonprofit build a memorable website without needing a PhD in tech speak.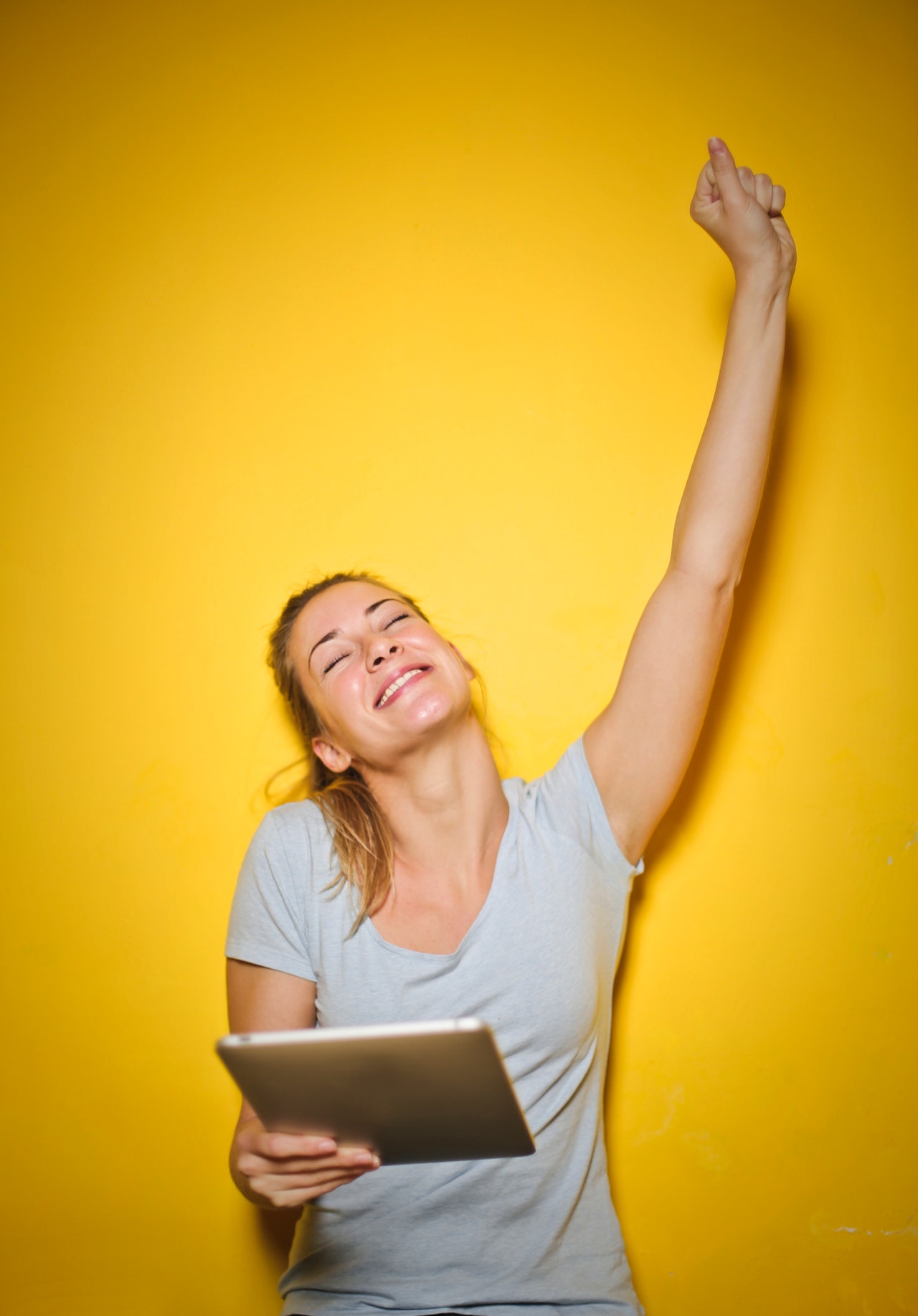 We help you eradicate that outdated, broken website by walking you through a proven process that won't leave you overwhelmed and confused.
Our process includes strategic planning, website design, and Drupal development services that will take you step-by-step through the process of launching your new site.
Unlike other website agencies, we believe in launching your website with only the necessary features and then improving it over time. This prevents you and your staff from getting overloaded and burnt out with a massive project.
By the end, you will have an attractive new website and calmness and clarity around where your digital presence is headed.
How It Works:
Request a call.
Allow us to create a customized project plan.
We use the plan to build and launch your site.
Monthly Website Improvements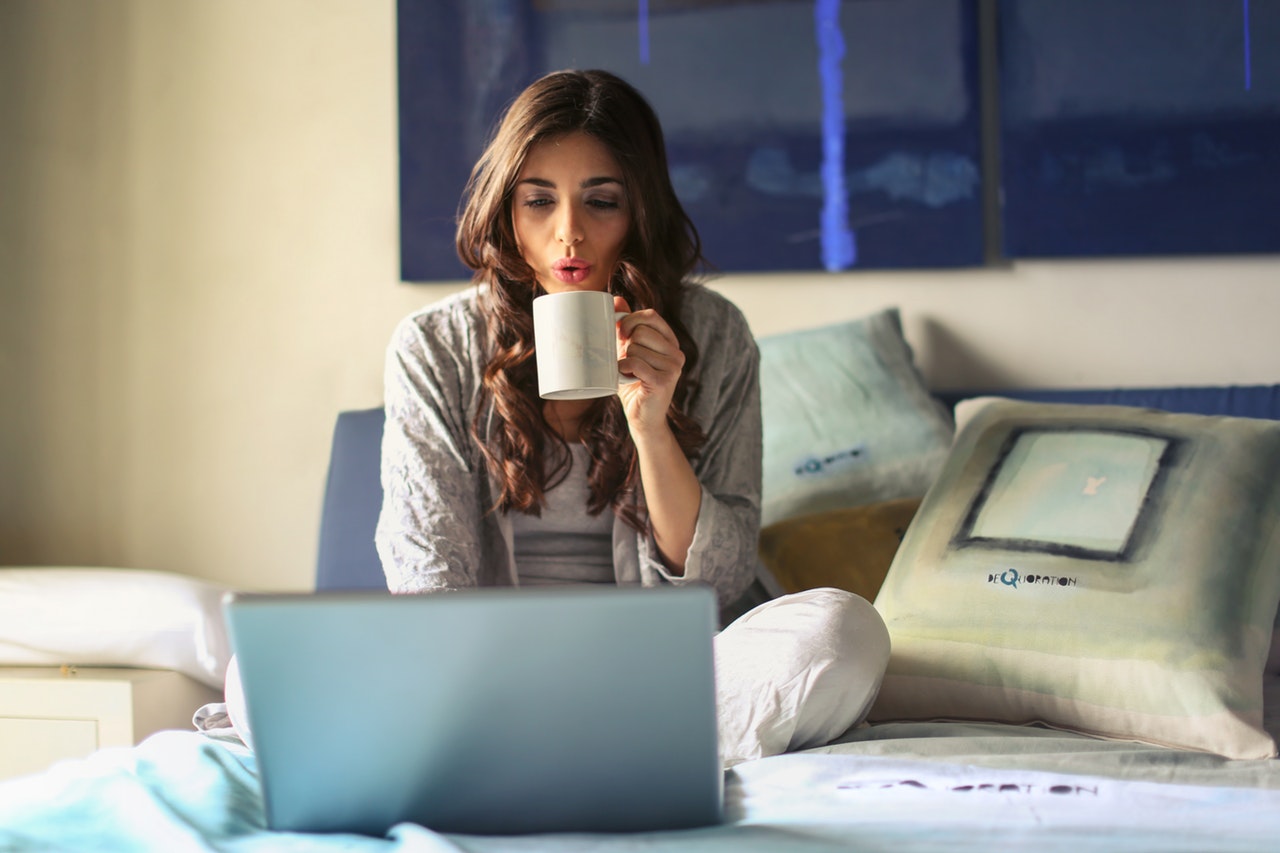 We help you devote more time and mental space to your other responsibilities by working with you on a monthly basis to make improvements to your Drupal website.
You'll be equipped with a website roadmap and access to reliable Drupal experts you can call for advice, support, and guidance.
Every month, you'll work with a team of experts devoted to expanding the capabilities of your website and bringing your cause more attention and credibility.
In addition, you'll have a long-term partner watching your back to ensure your site is secure, maintained, and optimized.
How It Works:
Request a call.

Choose a monthly package that fits your needs and budget.
We work with you to make monthly updates to your site.
Digital Strategy
Goal & KPI Exploration
Website & Metrics Audit
User Personas & Journeys
Website Roadmaps
Analytics Customization
Website Design
Sitemapping & Information Architecture
Moodboards
Wireframes
Mobile-Friendly Design
Usability Testing
Drupal Development
Drupal Architecture
Drupal Development
Testing & Quality Assurance
Content Migration
Performance
SEO
Support & Training
Security Updates
Staff Training
Hosting & Infrastructure
Emergency Support
"I have three bids from different firms that are apples and oranges. Your iterative approach makes complete sense to me and eliminates the risk of heavy, untested investment."
– Janice Boyle, Director of Development, Options Community Services
…because your cause shouldn't be obscured by a bad website.