Download Brooks Digital's Free Guide to Nonprofit UX [40 pages]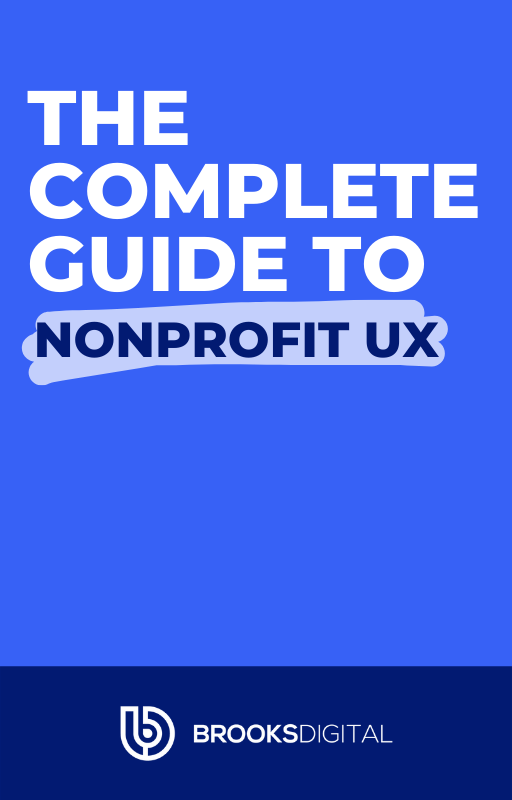 Many nonprofit websites are difficult to use and don't offer a great user experience.
This can lead to people not being able to find the information they need, or worse, donating less money because of a frustrating experience.
This free 40-page guide to nonprofit user experience will help you make your website easier to use and improve your overall user experience.
We'll show you how to make your website more intuitive, reduce clutter, and make it simpler for people to donate or sign up for your mailing list.