Website design, development, and user experience for health nonprofits
Brooks Digital is the premier web agency built to serve nonprofits in the health space.
We help you drive online awareness, engagement, and impact by bringing our unique blend of nonprofit expertise and technical prowess as your committed partner on the journey to help improve the lives of people with health issues.
A few nonprofits we've worked with:
YMCA of Columbia-Willamette
"Choosing Brooks Digital for our website project was a super decision for our Y. Brooks clearly had the technical strength, creativity, and flexibility to deliver on a new website but those qualifications were enhanced with thorough, thoughtful communication."
Kembe Adam
VP, Organizational Culture
YMCA of Columbia-Willamette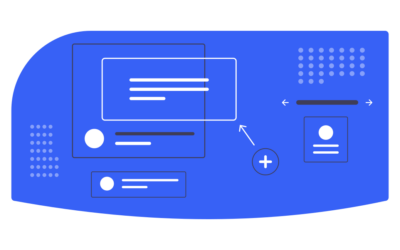 This guide will teach you how to best organize your resources to encourage patients to browse other pages on your site.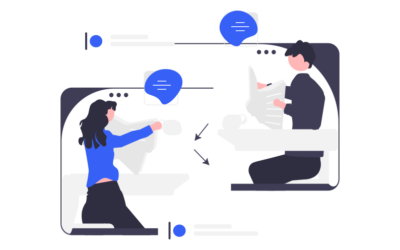 Writing useful content is one of the most underrated aspects of creating a great user experience. This article explores how to write quality content that encourages users to stay longer on your site.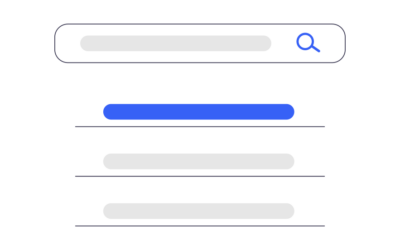 In this blog post, we discuss some of the concepts and strategies that nonprofits in the health space use to generate awareness via search. We outline how to approach competitive medical keywords, discover what content you should be writing, and ways nonprofits in the health space leverage Google AdGrants.