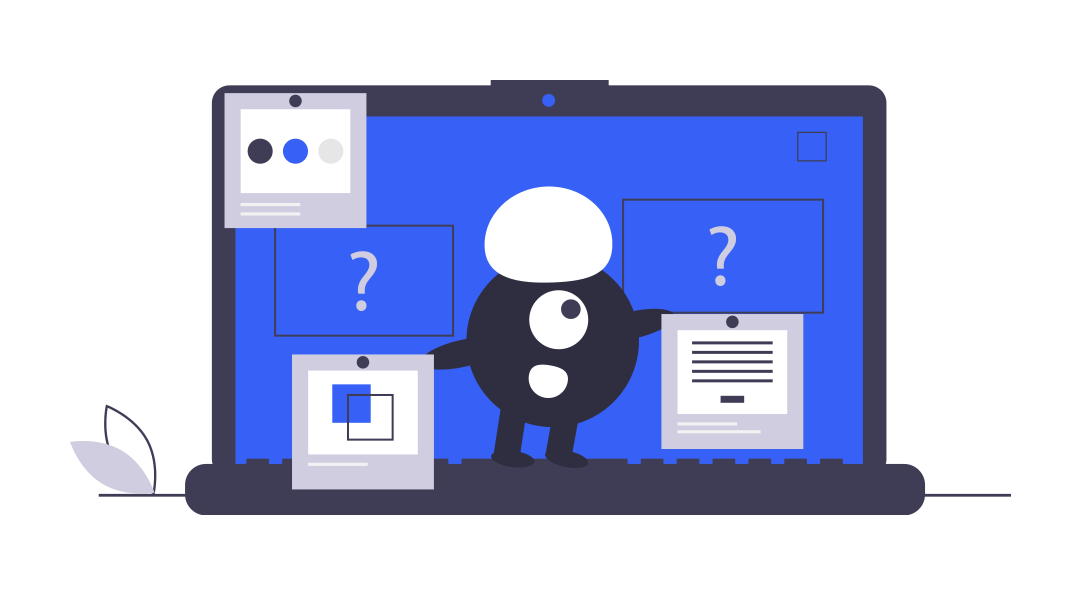 Getting software adopted—especially in large organizations—takes time and effort. As a leader, you must expect and plan for this. Here's how.
A lot of attention is given to the journey of launching a website. But there is an additional step that can cripple your web efforts if missed.
Interested in working with Brooks Digital?
Fill out the form below to get in touch with us. We look forward to hearing from you!