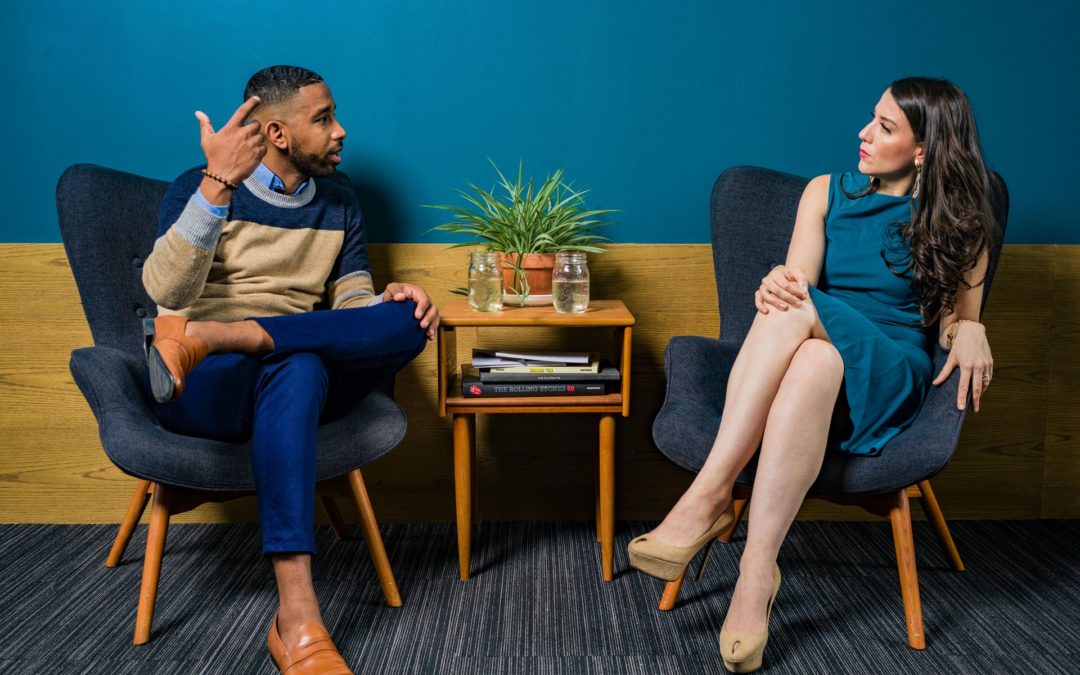 facebooktwitterlinkedinHave you ever hired someone to work on a website project and had them ask, "okay, so tell me what you want?" Isn't that a difficult question to answer? That's because when you hire someone to build you a website, you often don't know exactly...
Defining clear roles and responsibilities is an often-overlooked element of a successful website project. With complex and technical projects, such as those built on Drupal, the need becomes even greater when key stakeholders may not have a complete understanding of the details of the work being performed.
…because your cause shouldn't be obscured by a bad website.