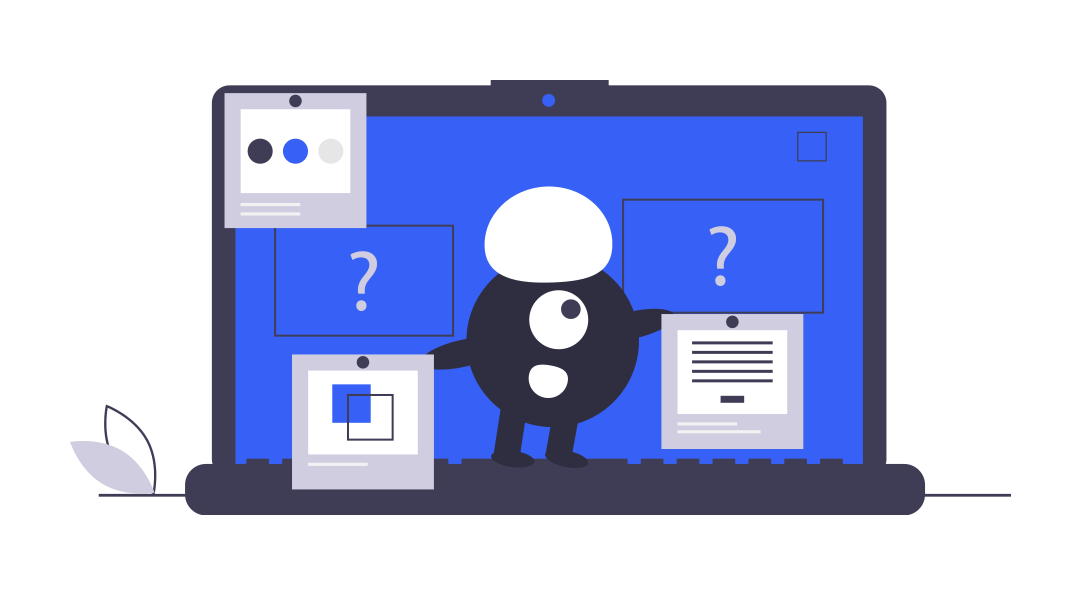 Getting software adopted—especially in large organizations—takes time and effort. As a leader, you must expect and plan for this. Here's how.
Many nonprofit health organizations are collecting biased feedback. It's time to stop listening to your superfans and give everyone a seat at the table.
Interested in working with Brooks Digital?
Fill out the form below to get in touch with us. We look forward to hearing from you!