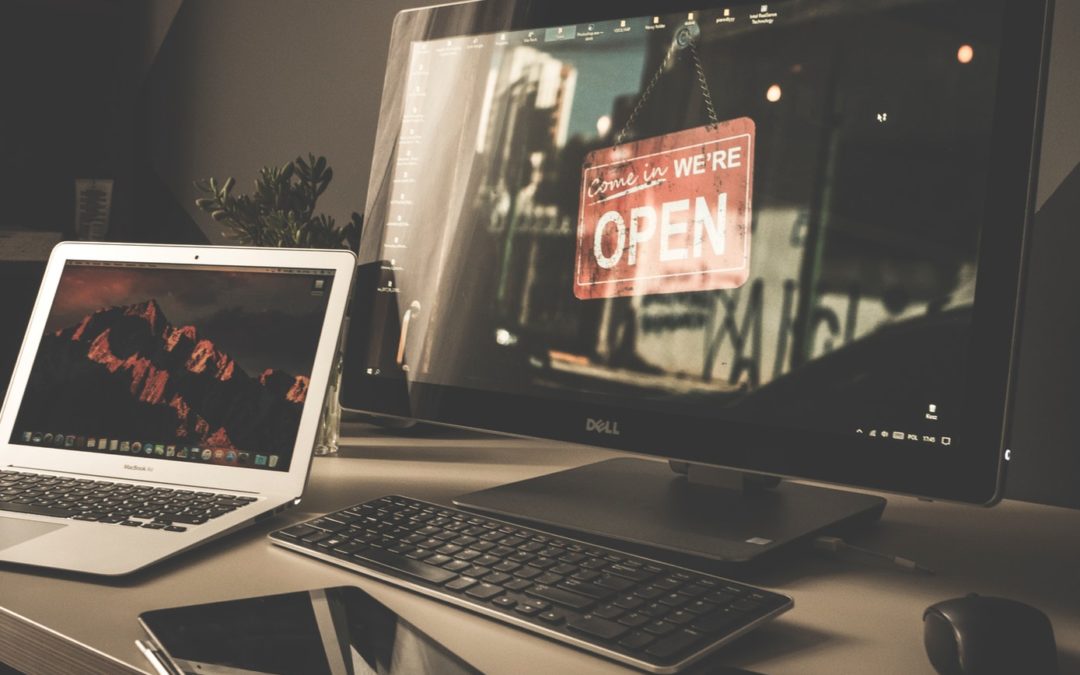 Allow me to make a sweeping generalization for a moment. There are two types of nonprofits in today's coronavirus world: Those who have invested in digital infrastructure and made it a core part of their organization. Those who have neglected (intentionally or...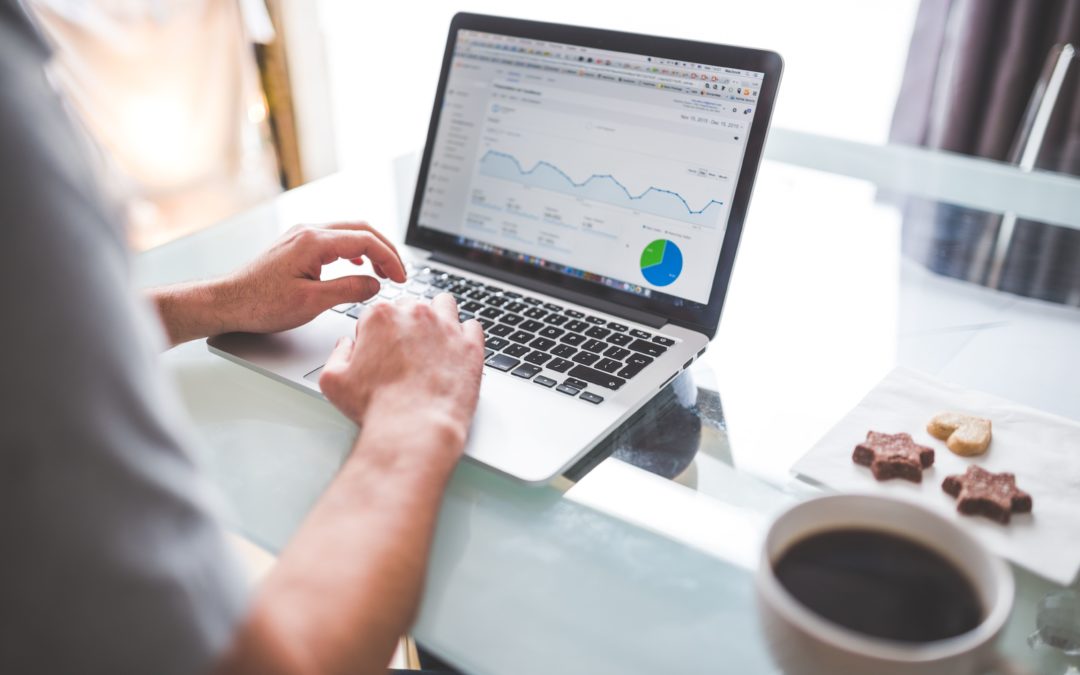 This guide isn't aimed at making you feel bad or making your organization seem outdated or uncool for not being good at SEO. It's about providing a foundation of knowledge—a collection of resources—that will take you from, "S-E-huh?" to navigating the world of Google SERPs (search engine results pages) with confidence.
Let's build your nonprofit a data-driven web presence.