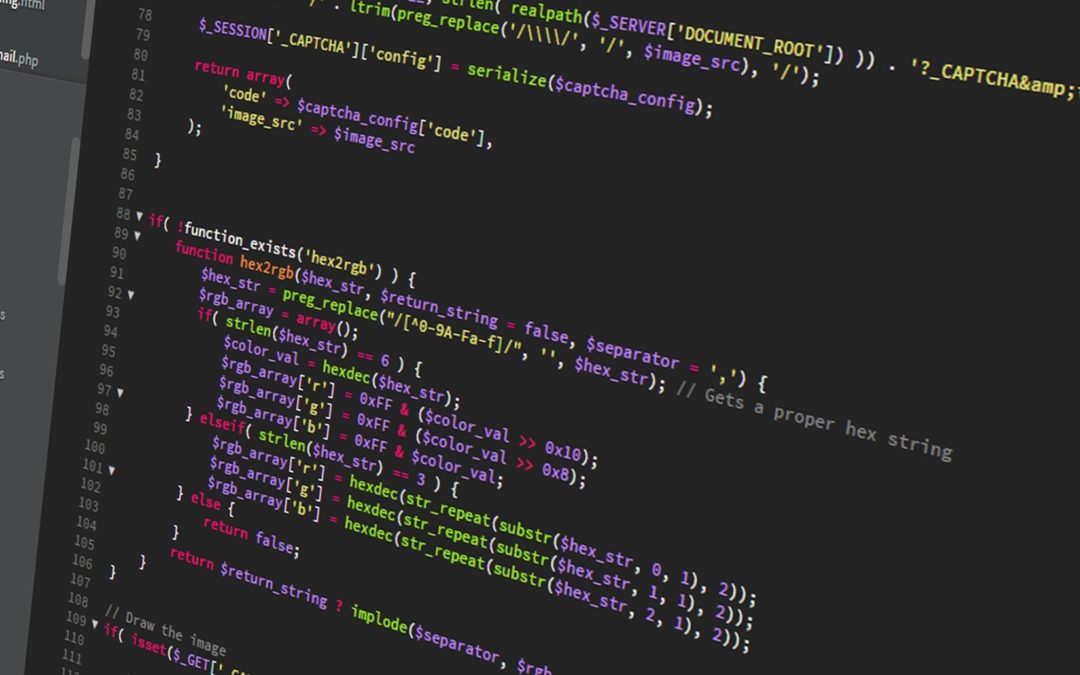 The topic of who is financially responsible for fixing bugs on a software project is a question that often comes up during the lifespan of a website. Especially if you don't have an extensive background in website development and support arrangements, it can be hard to determine what's "normal" and reasonable in this type of situation.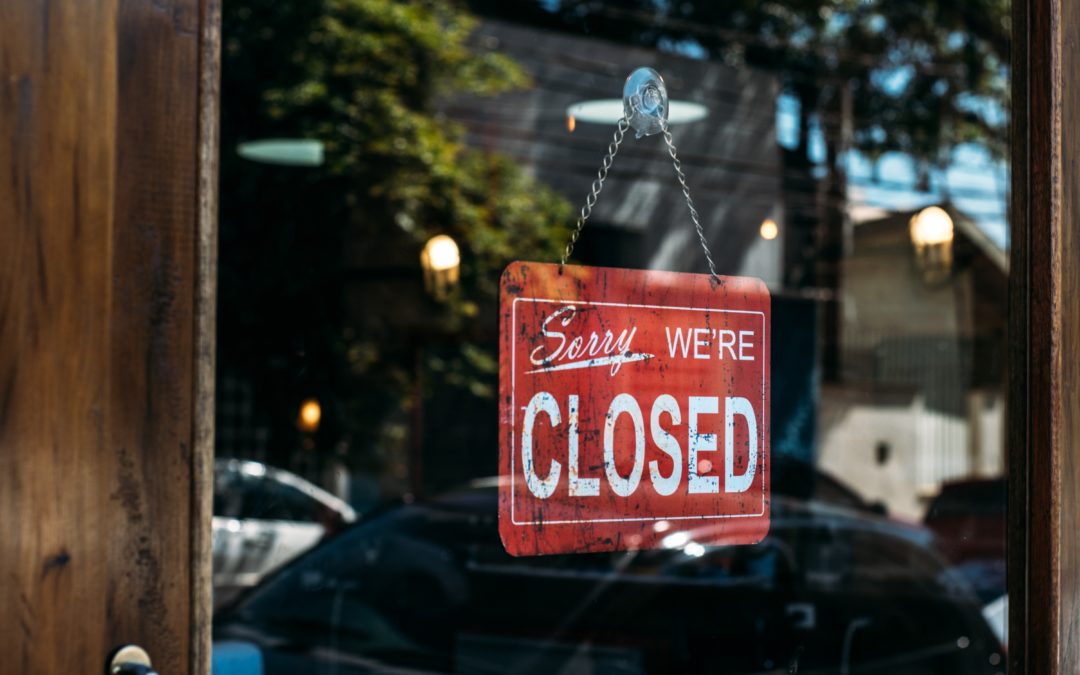 Sometimes web developers or shops are unresponsive either in the middle of a big project or when you urgently need them to make a change or an update (not all developers, of course—ahem). And, again, unfortunately, nonprofits are often especially vulnerable in these situations.
Let's build your nonprofit a data-driven web presence.