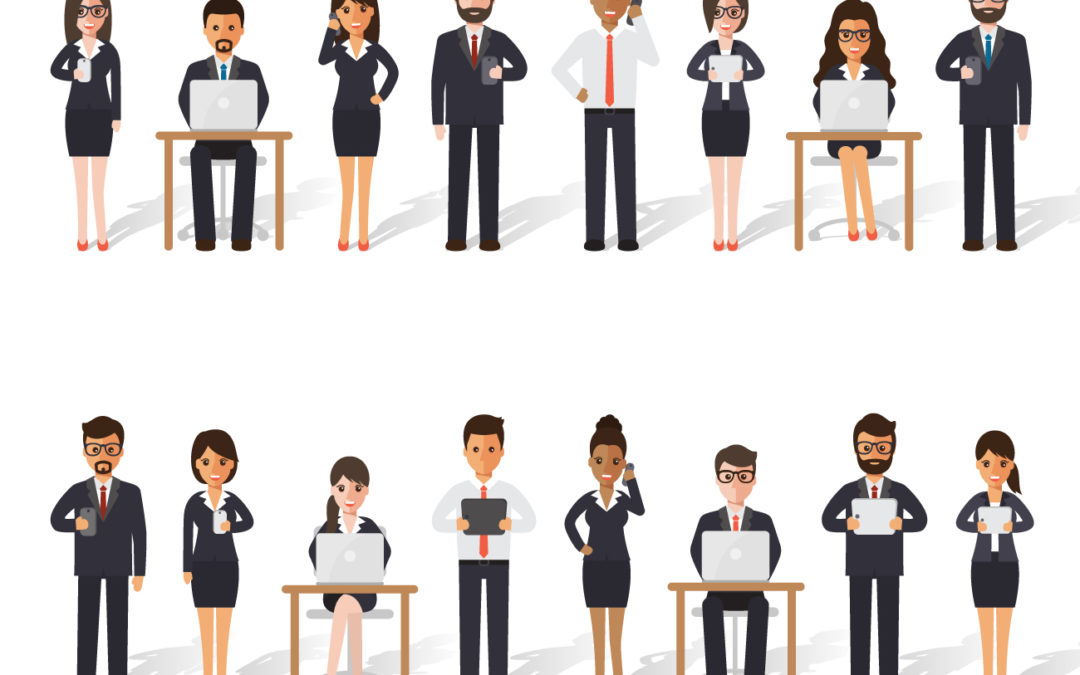 Defining clear roles and responsibilities is an often-overlooked element of a successful website project. With complex and technical projects, such as those built on Drupal, the need becomes even greater when key stakeholders may not have a complete understanding of the details of the work being performed.
It's time to embrace a modern and iterative process known as Growth-Driven Design (GDD). With the GDD approach, the monolithic process of the website redesign is broken down into discrete increments. It's built on an agile/lean methodology where the entire website is treated as an evolving business asset, rather than a static thing.
Let's build your nonprofit a data-driven web presence.